Division Orientation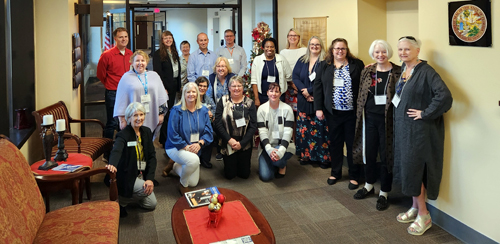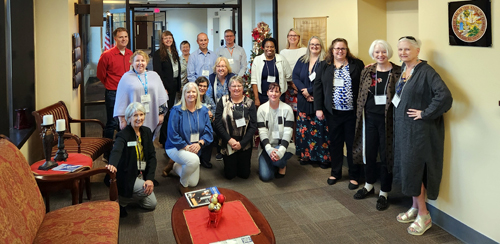 Group photo of the 2022 Division Orientation
The purpose of the Orientation is to provide:
An overview of DLIS programs and services.
Introduction to DLIS staff.
A moderated panel of experienced library directors.
Networking opportunities.
This event is by invitation only. 
Date and time 
The next event will be Tuesday, December 5, 2023.

Meeting documents
Virtual Division tour
Fees
There is no registration fee for this meeting. 
Contact us
For more information, call us at 850.245.6614.