New Books List
Fall 2023
Browse by subject
In our lists print books are organized by call number.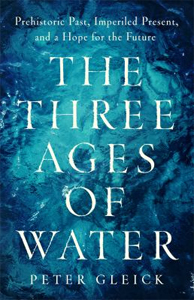 Because they are not physically located on our shelves, e-books are not assigned a call number and are instead organized alphabetically by author. 
Search the Library catalog
State of Florida employees
If you work for the state, we work for you. You can: 
If you are not a state employee, contact your local library to borrow these titles or request them through interlibrary loan.
Florida residents can borrow these books in person from the State Library.