Adult Learning
The Adult Learning Program supports library staff responsible for programming and services for adults, including:
Older adults
New adults (18+)
Adults with disabilities
Adult literacy learners
Adult ESOL learners in Florida
We offer resources and ideas, group discussion, consultation with the Bureau of Library Development's Adult Learning Consultant and more.­­
Programming ideas and training from national, state and local organizations that support adult programming and services to underserved populations.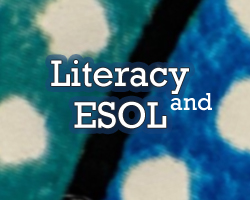 Resources in support of adult literacy and ESOL programs in Florida's libraries.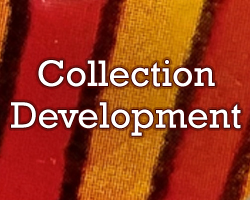 Resources to help build collections that meet the information needs of adults in your community.