Secretary Lee Announces Martin County as Florida's Newest Certified Local Government
For Immediate Release
Tuesday, July 27, 2021
Secretary Lee Announces Martin County as Florida's Newest Certified Local Government
TALLAHASSEE, Fla. –
Secretary of State Laurel M. Lee announced today that Martin County has been accepted to the Certified Local Government (CLG) program following certification by the National Park Service.
"I am pleased to welcome Martin County as Florida's 79th Certified Local Government," said Secretary Laurel M. Lee. "Certification provides Martin County with new opportunities for technical assistance and state or federal grant funds as they seek to complete a county-wide survey of historic and archaeological resources."
Martin County joins a network of more than 2,000 Certified Local Governments in the United States. In order to become eligible for the Certified Local Government program, Martin County passed a local historic preservation ordinance and assembled a qualified historic preservation commission. The CLG program encourages decision making about historic preservation at the local level with input from citizens and local government.
Created in 1925, Martin County is home to a number of historic structures, some dating to the late-nineteenth century. The five-member Martin County Historic Preservation Board (HPB) was established in 2003 when the Martin County Board of County Commissioners (BOCC) adopted its original Historic Preservation Ordinance to ensure the preservation and protection of its historic sites. The HPB's goal is to raise awareness of Martin County's distinctive history through the designation of local historic structures and landmarks. Through historic preservation, it aims to preserve the county's unique community identity and raise awareness of its architectural and archaeological legacy. The HPB identifies historic buildings, structures and roadways, encourages the owners of historic properties to apply for designation, raises awareness and education about historic preservation, and educates the public about the benefits of historic preservation. The HPB has helped Martin County preserve valuable local history by designating many historic structures within the county including: The Mansion at Tuckahoe, the House of Refuge, Captain Sewall's House, the New Monrovia One-Room Schoolhouse, and the Golden Gate Building.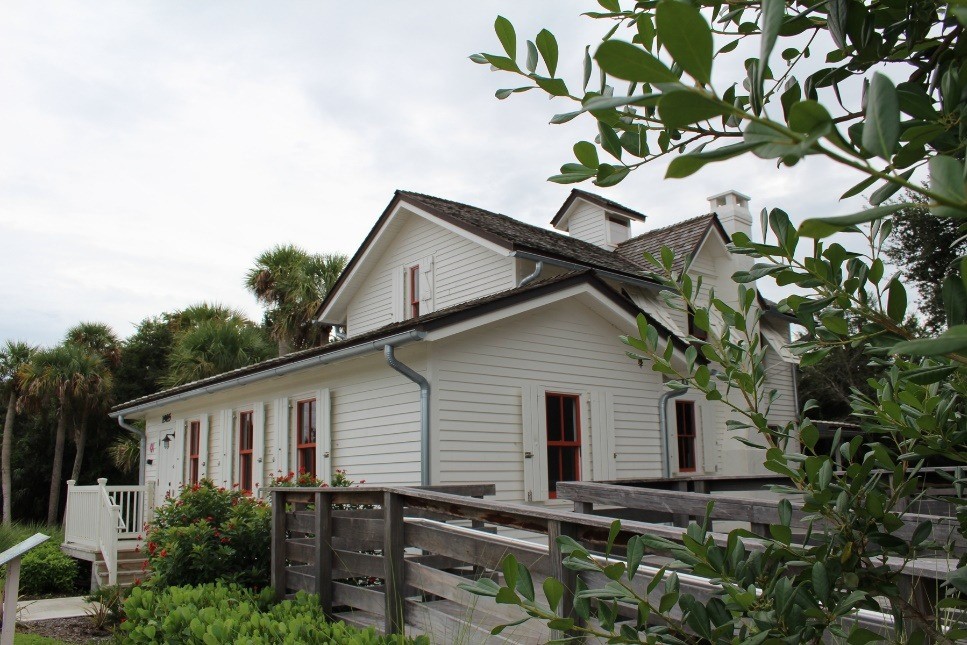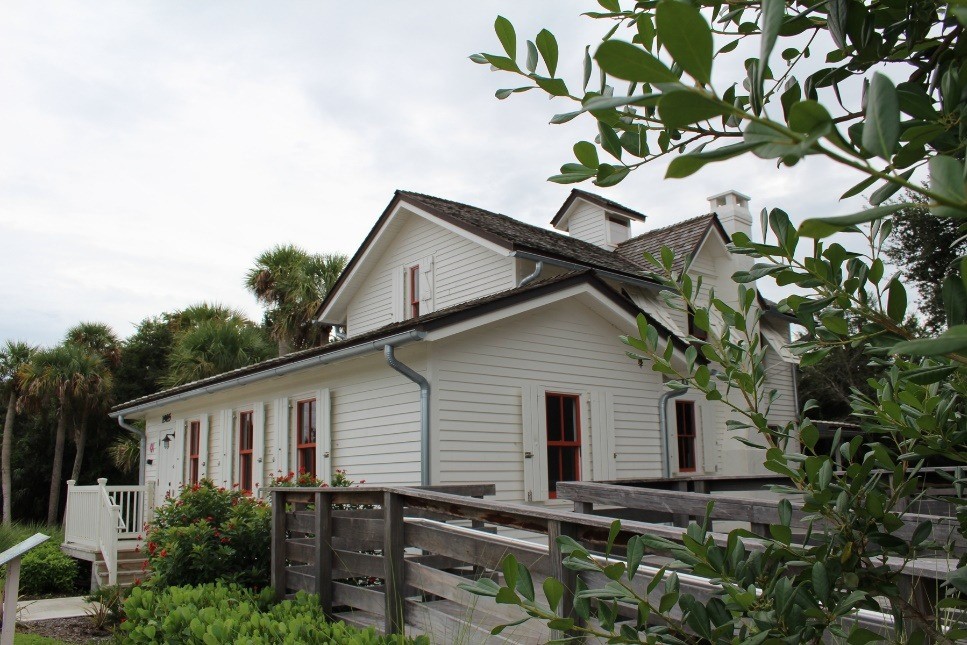 Built in 1889, Sewall House served as a home for one of Martin County's pioneers. Locally designated as a historic site in 2009 and restored with grant assistance from the Division of Historical Resources, it is now a community facility available for rent.
By joining the Certified Local Government program, Martin County will now receive support in the form of training, technical assistance and grant funding to support the city's local historic preservation efforts.
For more on Martin County's historic preservation program, please visit: https://www.martin.fl.us/historicpreservation.
###
About the Certified Local Government Program
The Certified Local Government (CLG) program was established in 1980 by the National Park Service and is administered in Florida by the Florida Department of State's Division of Historical Resources. The CLG Program links three levels of government—federal, state and local—into a preservation partnership for the identification, evaluation, and protection of historic and archaeological resources. Florida's CLGs (towns, cities, and counties) receive expert technical historic preservation assistance to guide them in the preservation efforts from the National Park Service, the Division of Historical Resources, and from Florida's other CLGs. This designation also gives CLGs access to historic preservation grant assistance available solely to CLGs. In order to become a CLG, local governments must be committed to enforcing local and state historic preservation laws and ensure the establishment of a professionally qualified historic preservation board. Nationally, more than 1,966 local governments participate in the CLG program. In Florida, 79 local governments have been designated as CLG. For more information, please visit flheritage.com/preservation/clg.
About the Florida Department of State's Bureau of Historic Preservation
The Bureau of Historic Preservation (BHP) conducts historic preservation programs aimed at identifying, evaluating, preserving and interpreting the historic and cultural resources of the state. The Bureau manages the Florida Main Street Program, and under federal and state laws, oversees the National Register of Historic Places program for Florida, maintains an inventory of the state's historical resources in the Florida Master Site File, assists applicants in federal tax benefit and local government ad valorem tax relief programs for historic buildings, and reviews the impact that development projects may have on significant historic resources. For more information, visit flheritage.com/preservation.