PRESS RELEASE: Florida Department of State Adds Rockledge Country Club to the Florida Historic Golf Trail
For Immediate Release
Wednesday, August 10, 2022
PRESS RELEASE: Florida Department of State Adds Rockledge Country Club to the Florida Historic Golf Trail
TALLAHASSEE, Fla. –
Secretary of State Cord Byrd announced today that Rockledge Country Club, located in the City of Rockledge in Brevard County, has become the newest partner course on the Florida Historic Golf Trail.
"We are pleased to have Rockledge Country Club as a partner on the Florida Historic Golf Trail," said Secretary Byrd. "Located on Florida's space coast, this golf course has been a fixture for golfers and visitors to this area for nearly 100 years."
In 1924, the Poinsett Golf and Country Club was organized and was officially chartered a few months later. The club hired George Wilson to be their golf professional, who is credited for laying out and building the new golf course. By December of that year, the nine-hole golf course was unofficially opened for play, and the official opening took place in early 1925.
In 1934, the city received 12,000 man-hours from the Federal Emergency Relief Administration (FERA) to build nine additional holes to the golf course. A year later, an additional 3,600 hours of labor from FERA was received to complete the golf course expansion. The new 18-hole golf course opened for play in January 1936.
Today, the 18-hole, par-71 golf course, features five sets of tees playing from 4,300 to 6,400 yards. The club's traditional feel, scenic views, and routing make for an enjoyable walking course.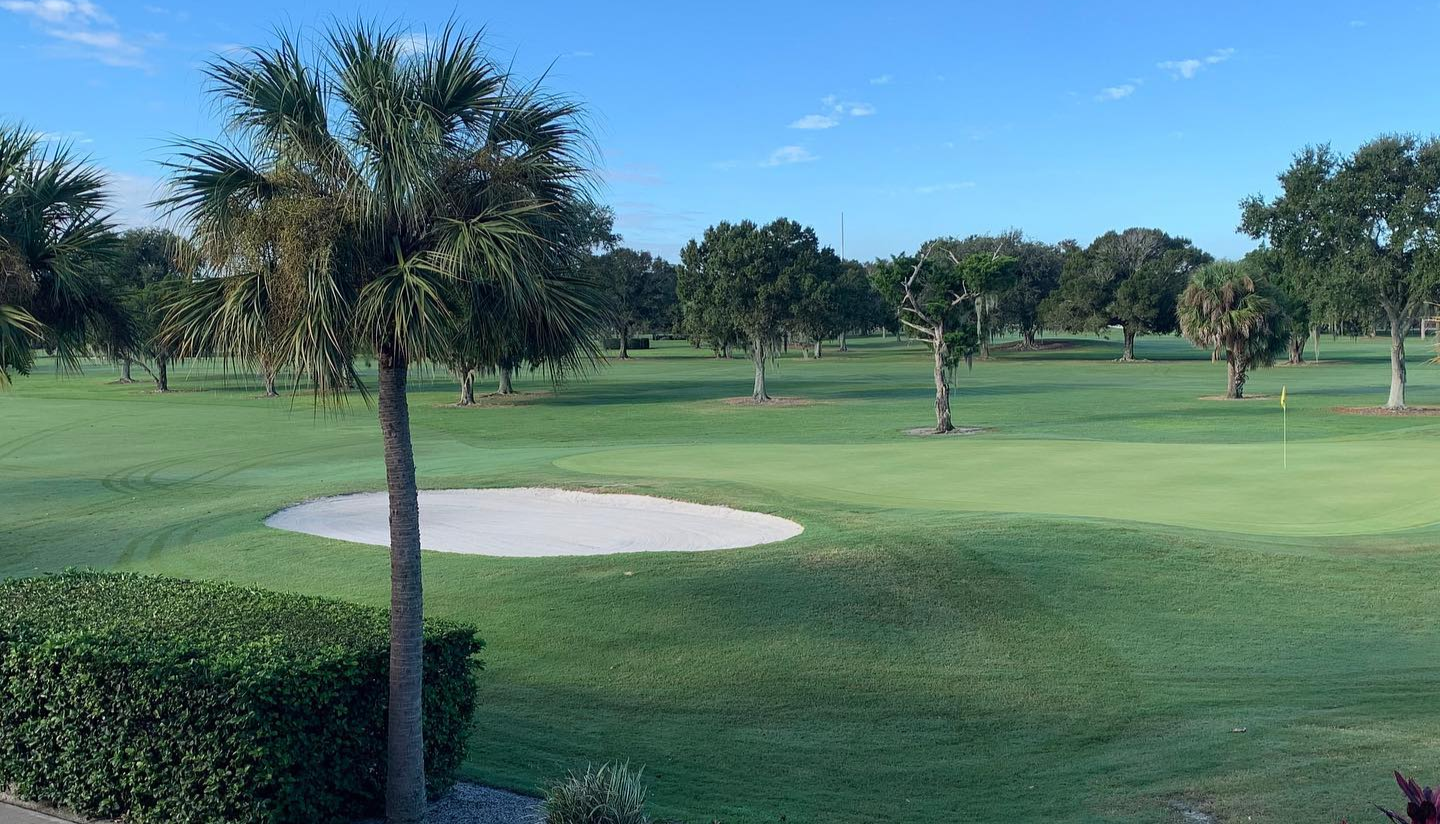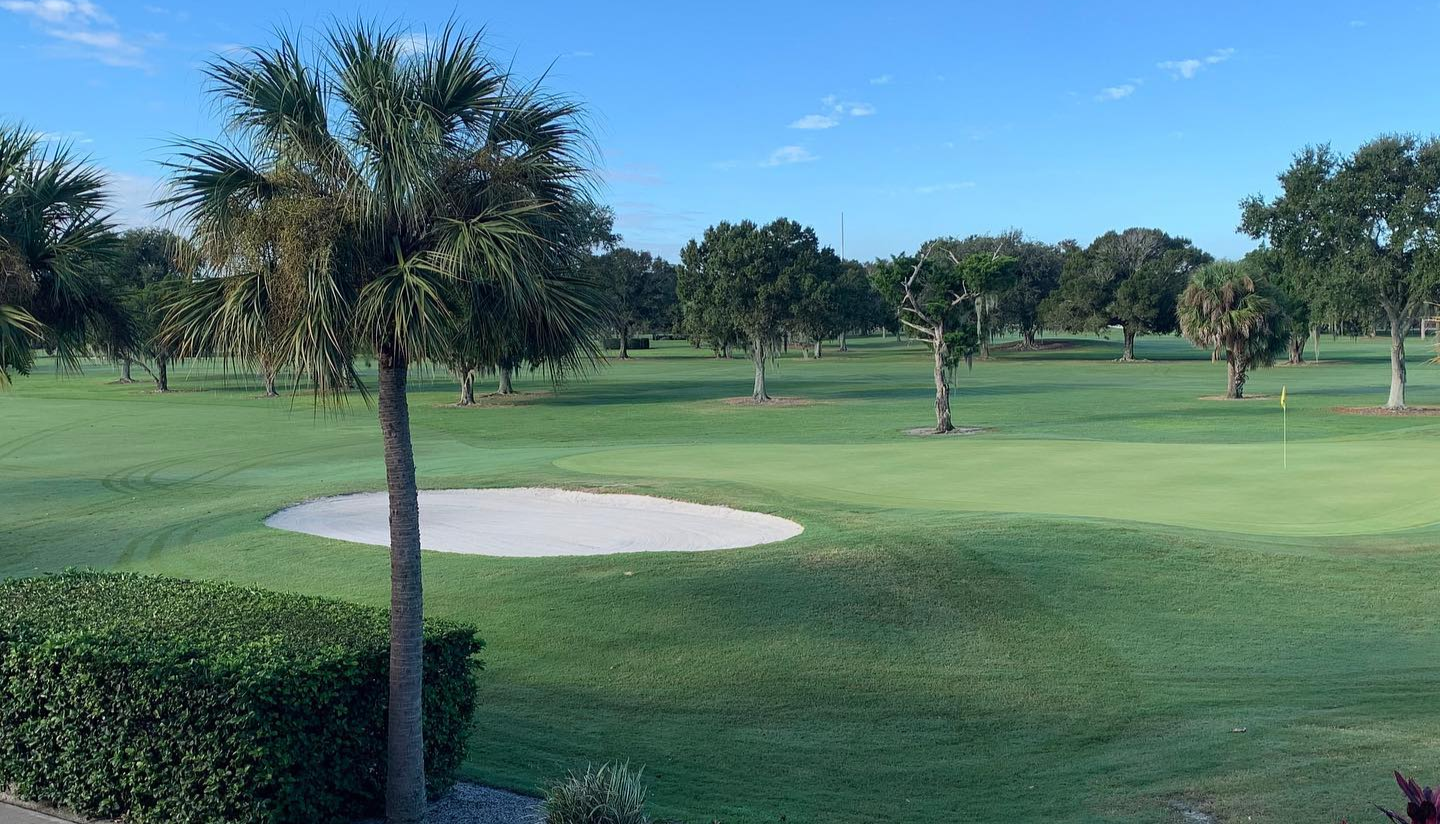 Image Courtesy of Rockledge Country Club
"Rockledge Country Club is honored and proud to have been selected for the Florida Historic Golf Trail," said General Manager Andrea Beyel. "We are excited to be part of this recognition. We look forward to sharing our rich tradition of what golf is and has been in the Space Coast area of Rockledge, Florida since our founding in the early 1900's."
For more information on Rockledge County Club, visit their website.
To learn more about the Florida Historic Golf Trail, visit FloridaHistoricGolfTrail.com or find us on Facebook at @FloridaHistoricGolfTrail.
# # #
About The Florida Historic Golf Trail Florida's golf history, recognized as one of the oldest in the nation, dates back to the late 1800s when a number of early courses were created along with the development of railroads and hotels in the state. The Florida Historic Golf Trail is a collection of more than 50 historic, publicly accessible golf courses throughout the state that can still be played on today. Through the Florida Historic Golf Trail, golfers can play on courses designed by world-class architects and played by famous golfers such as Bobby Jones, Walter Hagen, Gene Sarazen, Babe Zaharias, Arnold Palmer and Jack Nicklaus. Information about the history and current day contact information for each partner course can be found at FloridaHistoricGolfTrail.com. Find the historic course near you and Come Play on History!
About The Division of Historical Resources The Florida Department of State's Division of Historical Resources (DHR) is responsible for preserving and promoting Florida's historical, archaeological, and folk culture resources. The Division Director's office oversees a grants-in-aid program to help preserve and maintain Florida's historic buildings and archaeological sites; coordinates outreach programs such as the State Historical Markers program and the Florida Folklife program which identifies and promotes the state's traditional culture. DHR directs historic preservation efforts throughout the state in cooperation with state and federal agencies, local governments, private organizations, and individuals. The Division Director serves as the State Historic Preservation Officer, acting as the liaison with the national historic preservation program conducted by the National Park Service. The Division is comprised of two Bureaus, archaeological research and historic preservation. For more information visit FLheritage.com.