PRESS RELEASE: Secretary Byrd Designates MainStreet DeLand as the Florida Main Street Program of the Month
For Immediate Release
Thursday, July 14, 2022
PRESS RELEASE: Secretary Byrd Designates MainStreet DeLand as the Florida Main Street Program of the Month
TALLAHASSEE, Fla. –
Today, Secretary of State Cord Byrd announced that MainStreet DeLand Association has been designated the July 2022 Florida Main Street Program of the Month.
"MainStreet DeLand has long been recognized for its excellence in promoting economic development and historic preservation in their community," said Secretary Byrd. "Their work has garnered national awards, and this year we are proud that they are our partner in the annual Preservation on Main Street conference."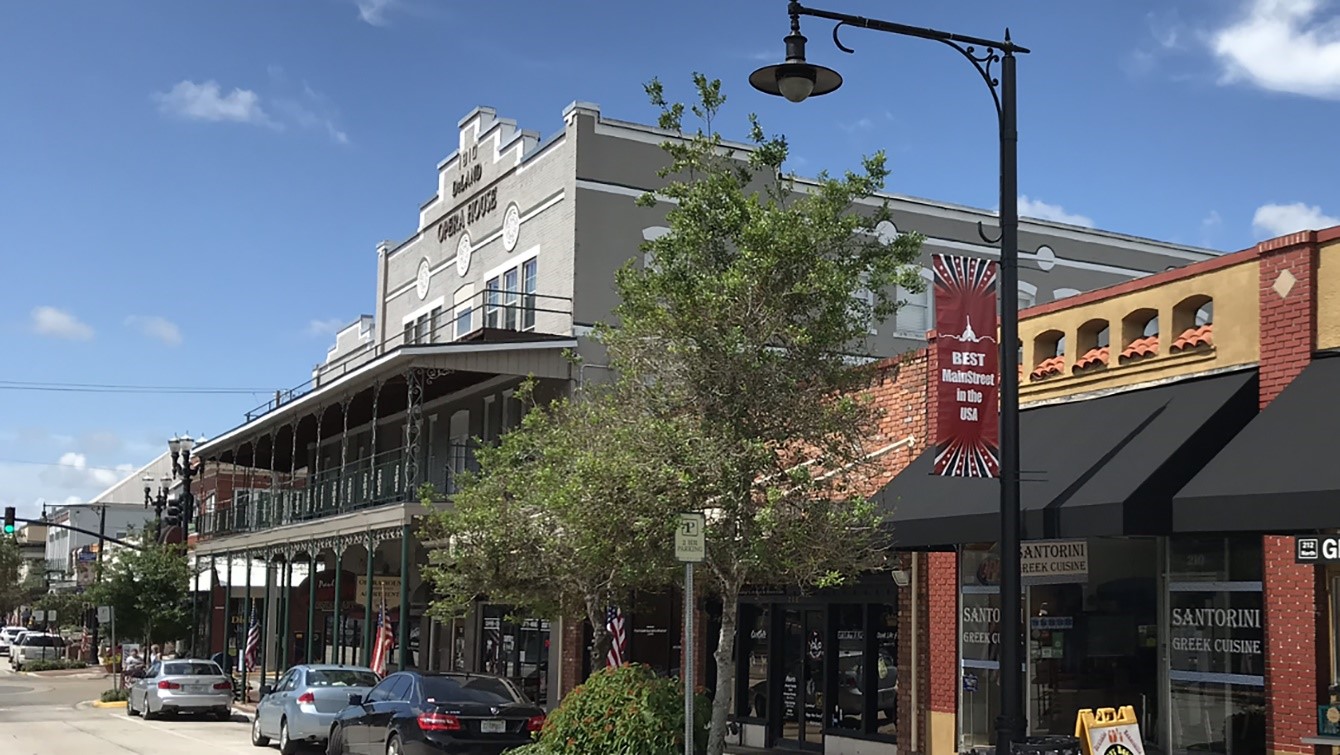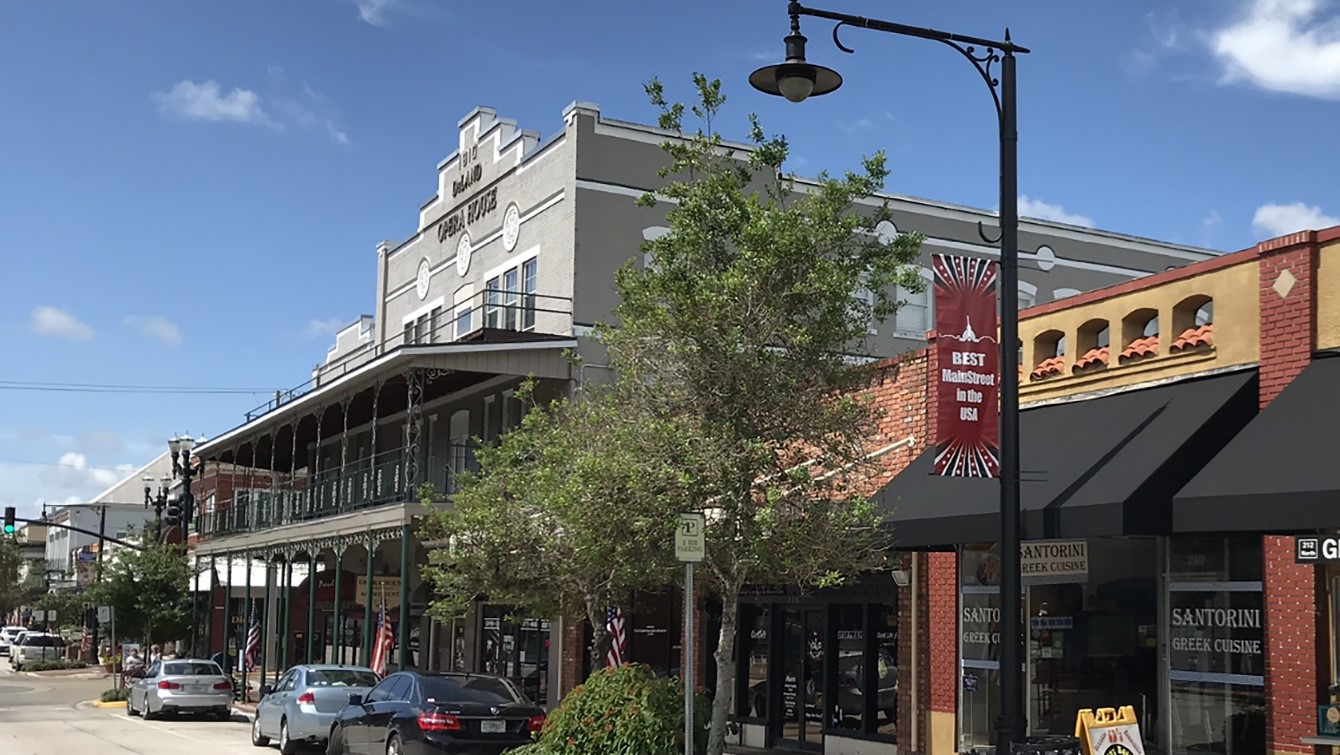 Picture courtesy of MainStreet DeLand Association
MainStreet DeLand is composed of many dedicated businesses and individuals working daily to maintain a vibrant and economically successful downtown. DeLand was one of the first five communities to receive the Main Street designation in Florida in 1985. They were subsequently recognized as a "Great American Main Street" award winner in 1997, and the 2017 winner of the "America's Main Street" award.  The community continues to grow and mature as an organization to better meet the needs of downtown businesses, property owners, and citizens. In addition to their successful events, promotions, and fundraisers, training programs such as "Inclusive DeLand" highlights their commitment to addressing issues that impact the entire community and reinforces the idea that Main Street is for everyone. MainStreet DeLand will also be hosting this year's Preservation on Main Street conference, July 27-30, 2022, in partnership with the Florida Main Street Program and the Florida Trust for Historic Preservation.
"Our volunteers, committee members, and partnerships strive to achieve our MainStreet vision day-after-day," said Wayne Carter, Executive Director of MainStreet DeLand Association. "Their dedication and commitment towards community engagement and revitalization magnifies why residents of the City of DeLand believe 'downtown is where our history and future connect.'"
Since its designation in 1985, MainStreet DeLand Association has reported approximately $104,406,958 in public and private reinvestments and welcomed 164 net new businesses and 693 net new full-time and part-time jobs to the district. The organization has also reported approximately 40,416 volunteer hours.
For more information on the MainStreet DeLand Association, visit MainStreetDeland.org or Facebook.com/MainStreetDeLand. To register for this year's Preservation on Main Street conference, visit PreservationOnMainStreet.com.
To learn more about the Florida Main Street program, visit FloridaMainStreet.com or Facebook.com/FloridaMainStreet.
###
About Florida Main Street
Florida Main Street is a program administered by the Division of Historical Resources under the Florida Department of State, which currently oversees 57 communities throughout the state. By implementing the National Main Street Center's Four-Point Approach, Florida Main Street encourages economic development within the context of historic preservation through the revitalization of Florida's downtowns – the community's heart and soul.