Main Street News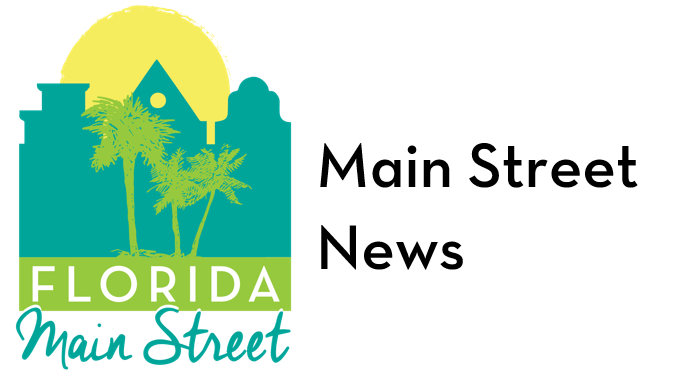 Secretary Byrd Designates Qunicy Main Street as the Florida Main Street Program of the Month
Today, Secretary of State Cord Byrd announced that Quincy Main Street, in Gadsden County, has been designated the December 2023 Florida Main Street Program of the Month.
"I commend the work of Quincy Main Street and their efforts to restore their historic downtown," said Secretary Byrd. "I support the vision of Quincy Main Street to bring together individuals and businesses to share their community's history and promote economic development." 
Read the full press release here.