E.L. "Buster" Kenton
Painter/Illustrator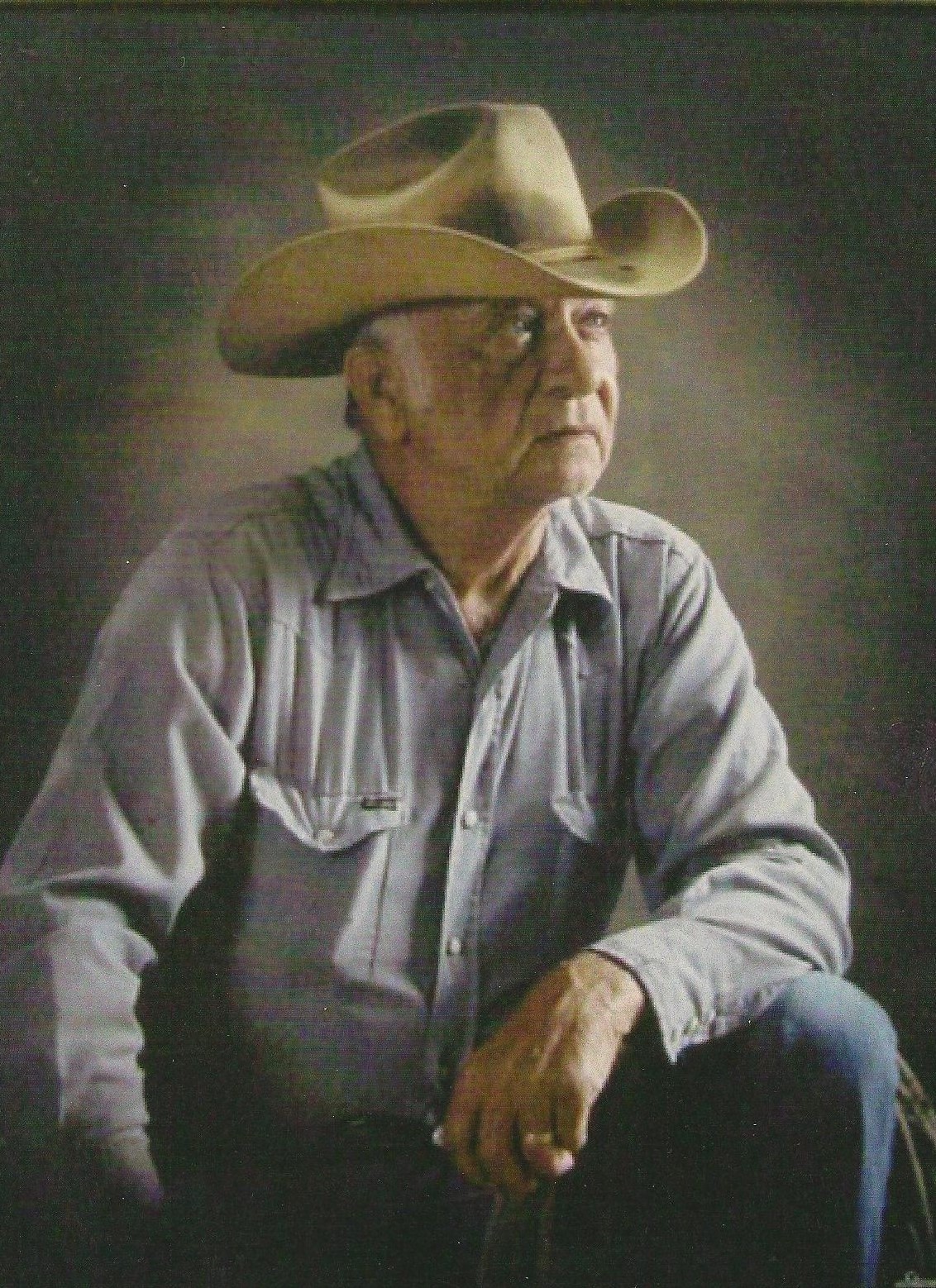 1920 - 1991
Inducted 2022
Biography
Born in 1920 and raised in Kissimmee, Florida, E.L. "Buster" Kenton was immersed in Florida's cattle culture. He worked on ranches and attended rodeos where he befriended cattlemen and bull riders, who became the subject matter that inspired much of his art. After serving in Europe with the Army Air Corps during World War II, Kenton studied art at the Ringling School of Art in Sarasota and the Island City School of Art in Key West.
His artistic legacy includes paintings, illustrations, cartoons, caricatures and leather carvings. He created Cowboy Jake for the Kissimmee Jaycees in 1948 and the character appeared on postcards and promotional materials for Kissimmee. For many years, Jake graced billboards, greeting visitors with "Welcome Pardner" as they entered the Kissimmee city limits. Cowboy Jake was later transformed to Kowboy Jake and he still serves as the mascot for Osceola High School.
Kenton's work was found in many Florida homes and businesses, the covers of South American agricultural magazines, and the covers of Florida Cattleman magazine and Silvers Spurs Rodeo News. Kenton also illustrated Old Tales and Trails of Florida by Myrtle Hilliard Crow. Kenton has been recognized by the City of Kissimmee and the Osceola County Board of Commissioners with both entities declaring Buster Kenton Day. The Buster Kenton Room is a permanent tribute at the Osceola County History Center.