Mary GrandPré
Illustrator/Painter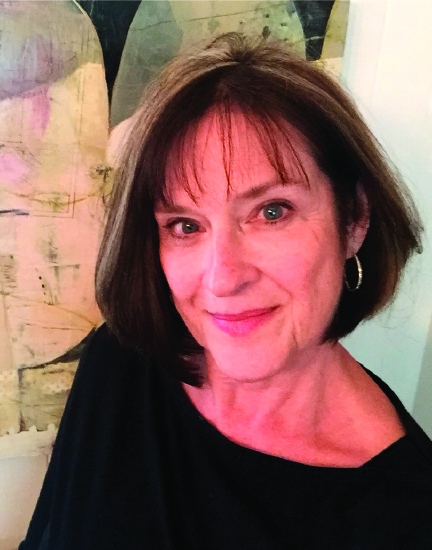 Born 1954
Inducted 2021
Biography
Born in South Dakota, and raised in Minnesota, Mary GrandPré discovered her creative side at an early age while drawing pictures with her father. After earning a BFA from Pomona College, she enrolled at the Minneapolis College of Art and Design. Originally, GrandPré intended to study painting, but decided to go in a different direction when she discovered her talent as an illustrator.
In 1993 she illustrated her first children's book, Chen Yu Min and the Ginger Cat by Jennifer Armstrong. By 1997, she was an established storybook illustrator with several titles to her name when Scholastic asked her to illustrate a children's book about a boy named Harry Potter who had magical powers. The sketches she submitted were a hit with author J.K. Rowling and Scholastic and she eventually illustrated all the books in the series.
Among her other works, GrandPré has illustrated more than 20 storybooks including The Noisy Paint Box: The Colors and Sounds of Kandinsky's Abstract Art, for which she received a 2015 Caldecott Honor. She has also authored the books Henry and Pawl and the Round Yellow Ball (with artist and husband Tom Casmer) and Cleonardo, the Little Inventor. A Sarasota resident since 2003, GrandPré now channels her passion for light, color and drawing into evocative fine art paintings that combine the abstract with realism.