Civitan Beach House
Built in 1937, the frame vernacular Civitan Beach House was designed as a gathering place for the club's members and soon became a popular place for meetings, social and community events the town of Indian Shores, west of Seminole in Pinellas County. Two symmetrical wings were added to the front of the original building in about 1946.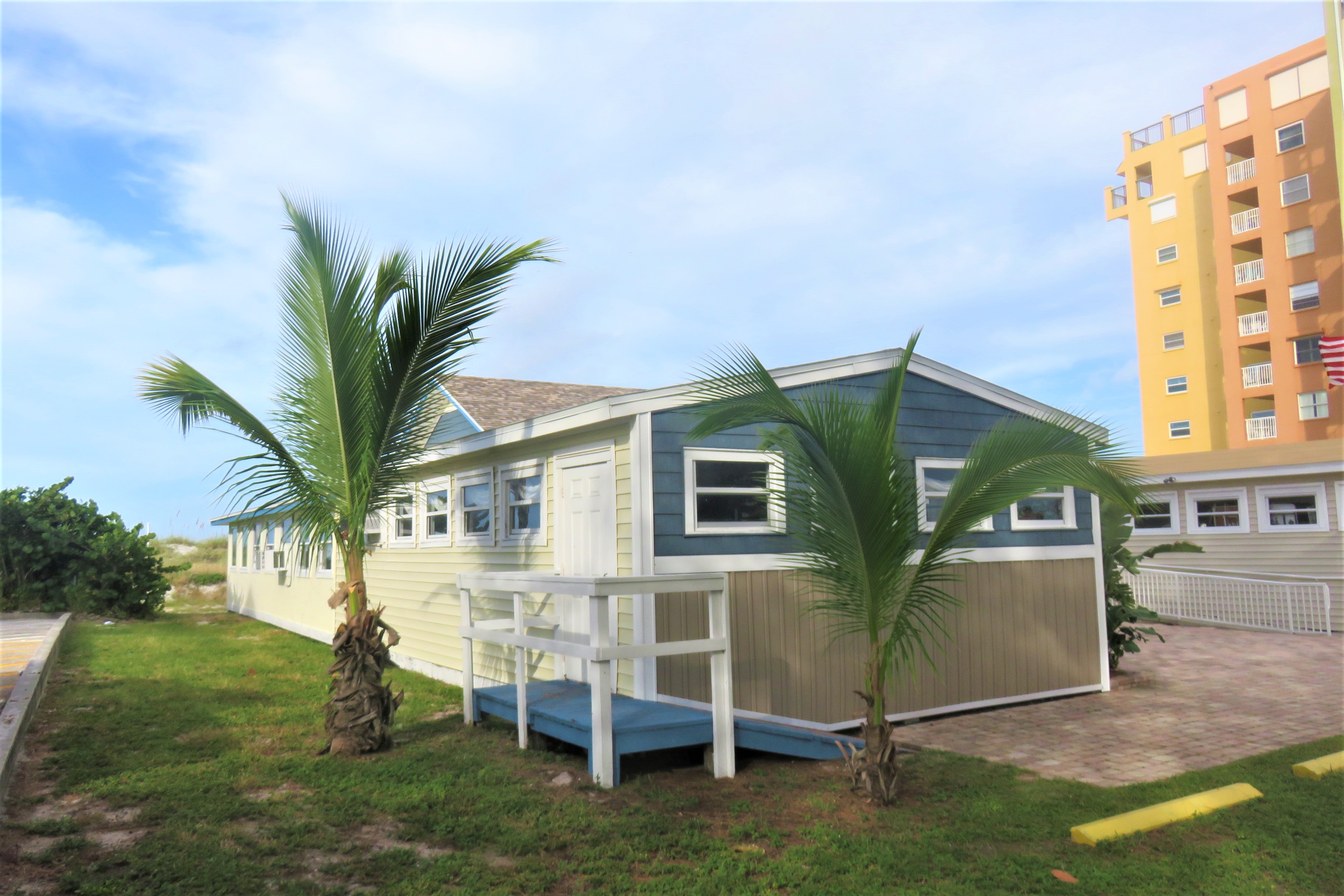 The St. Petersburg Civitan Club is a long-standing service-oriented group, founded in 1921, and is significant for the club's efforts in assisting poor people in St. Petersburg, developing projects for soldiers during World War II, expanding available recreational centers for youth, and working with children who have disabilities.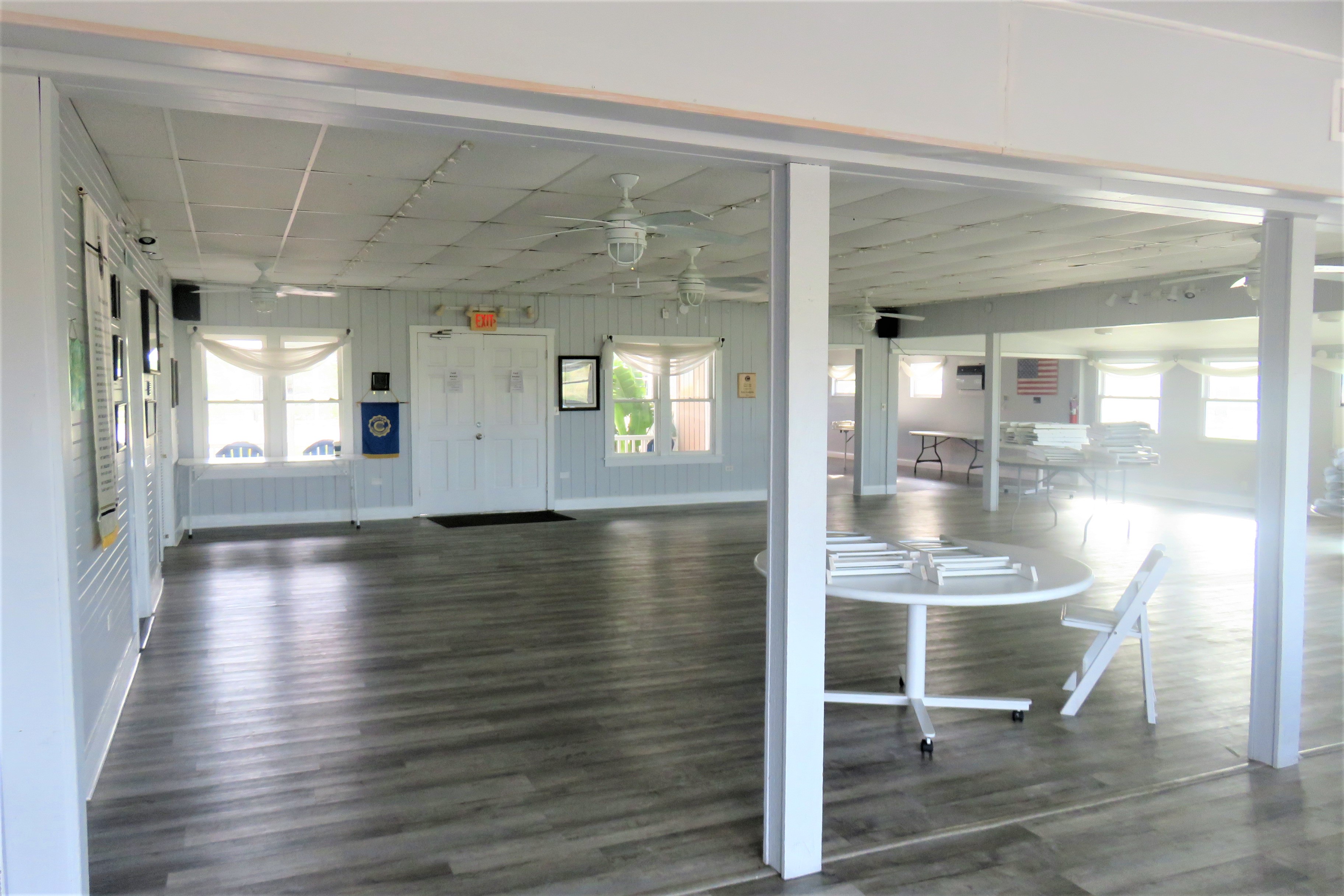 For over three decades, the St. Petersburg Civitan Club held summer camps for underprivileged children at the Civitan Beach House. These camps included crafts, sports, and evening activities, and the children spent the night in the beach house for a week. The club's fruitcake fundraiser lasted from 1952 to 2020, and greatly supported the summer camps. During the 1960s, other Pinellas County Civitan Clubs began hosting their own summer camps at the Civitan Beach House. The St. Petersburg Civitan Club met in several other locations over the years including the Detroit Hotel, Shrine Club and Bradford Coach House Restaurant, all of which no longer exist.