Panama City Publishing Company Building
Panama City Publishing Company Building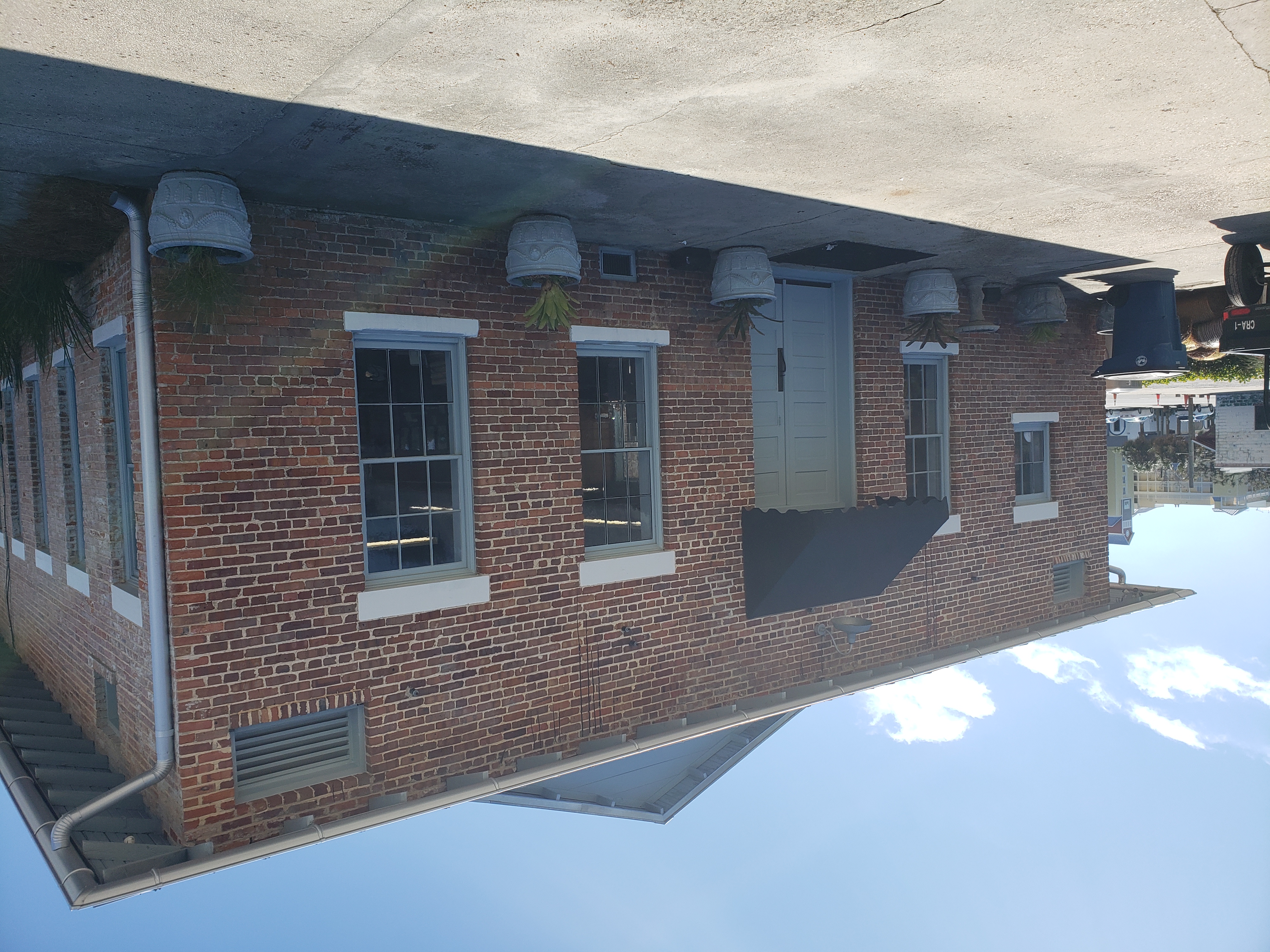 When it was constructed in 1920, the Panama City Publishing Company Building was the first brick building in St. Andrews, a historic community in Bay County that pre-dates Panama City. It housed three major local publications: the St. Andrews Bay News, the Panama City Pilot, and the Lynn Haven Free Press. The building is significant for its association with George Mortimer West, founder of Panama City, and his wife Lillian Carlisle West. George West founded the Panama City Pilot in 1906, as part of a larger effort to promote the development of Panama City, with which he also gained a reputation for investigative journalism. In 1916, George West acquired the St. Andrews Bay News and moved all his newspaper operations to St. Andrews. Lillian West took over unofficially as editor in 1917, assuming sole proprietorship and the official title of editor after the death of George West in 1925. Her role as owner and editor of a general circulating newspaper was highly unusual for the time.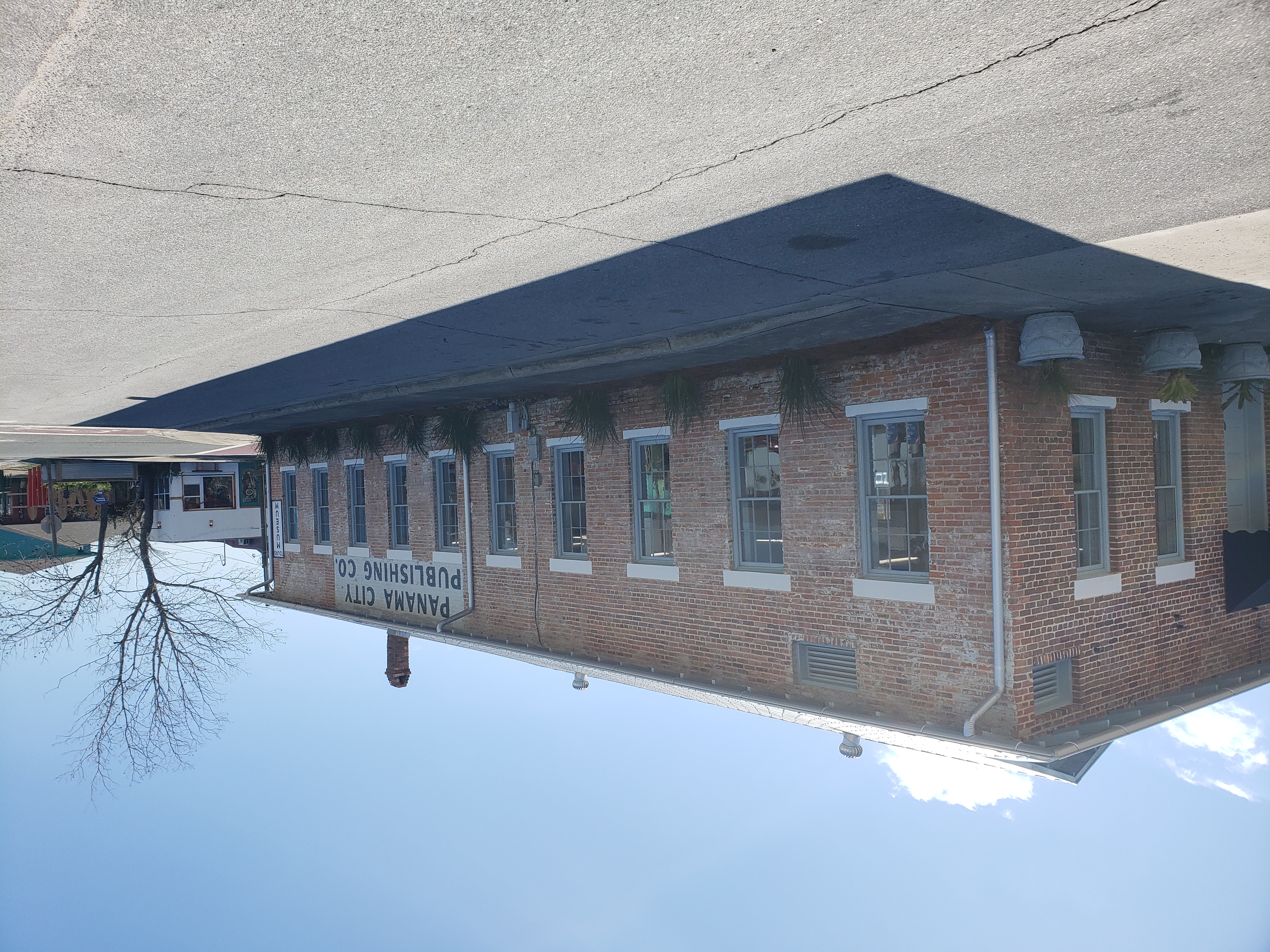 Under the editorship of the Wests, the newspapers gained a reputation for supporting women's suffrage, prohibition, and business regulation. They were in favor of honesty and integrity in government and opposed the Ku Klux Klan. Lillian West continued operating the three newspapers until 1937, when she was bought out by Charles White. The new owner merged the St. Andrews Bay News with the Panama City Herald to form the Panama City News-Herald, which is still in operation today. Afterwards, Lillian West focused exclusively on commercial contract printing. This business remained in operation until 2005, when Buddy West sold the building to Panama City to be repurposed into a museum, which opened in 2008.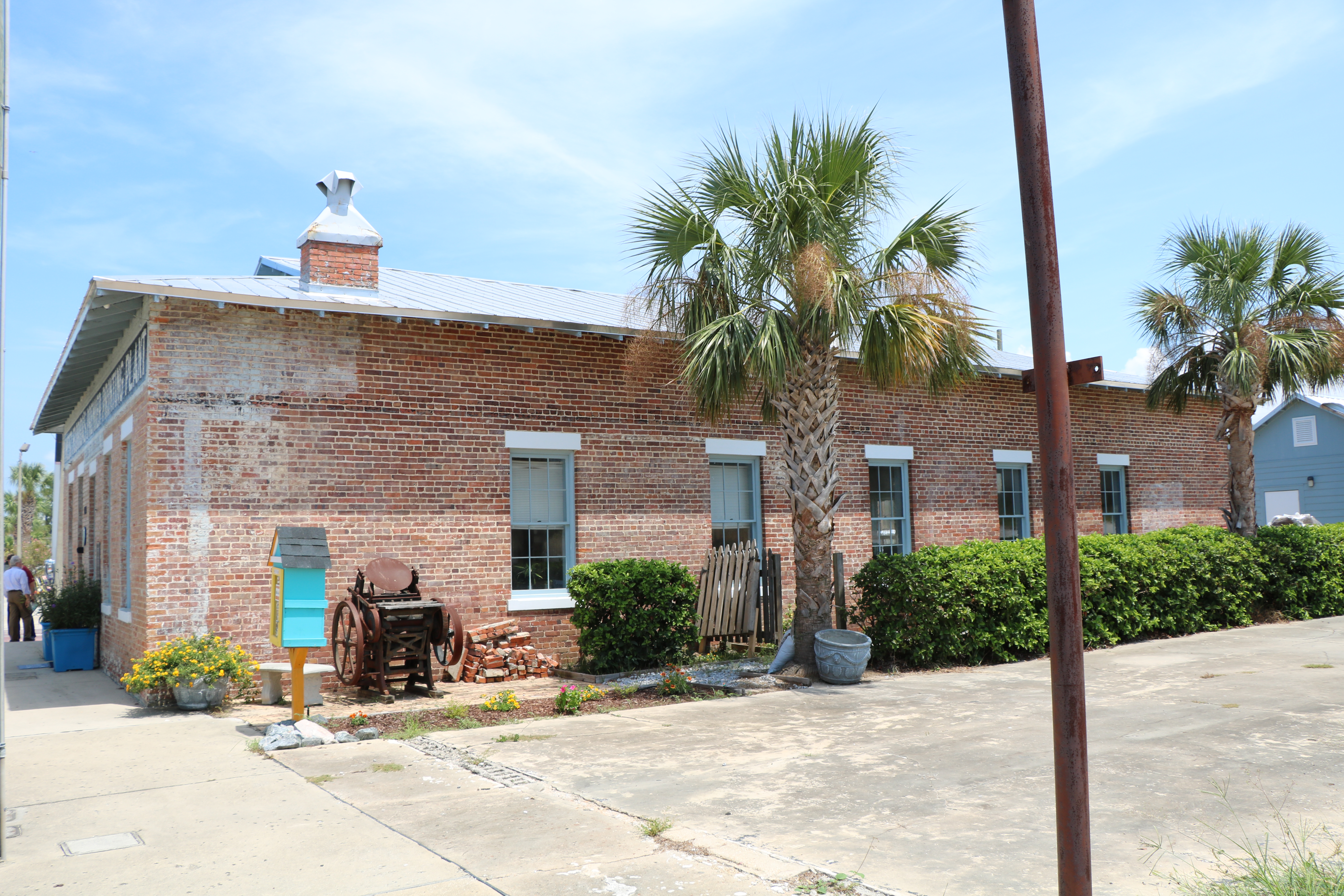 Damaged by Hurricane Michael in 2018, the museum completed repairs and reopened in 2020. This included the replacement of damaged floors with wood salvaged from a historic factory building in Chicago. The Panama City Publishing Company Museum is located in the historic St. Andrews neighborhood and open five days a week. For more information, please visit https://historicstandrews.com/museum/ or call 850-872-7208 or email [email protected].