Herman Lodge No. 108 F&AM
Herman Lodge No. 108 F&AM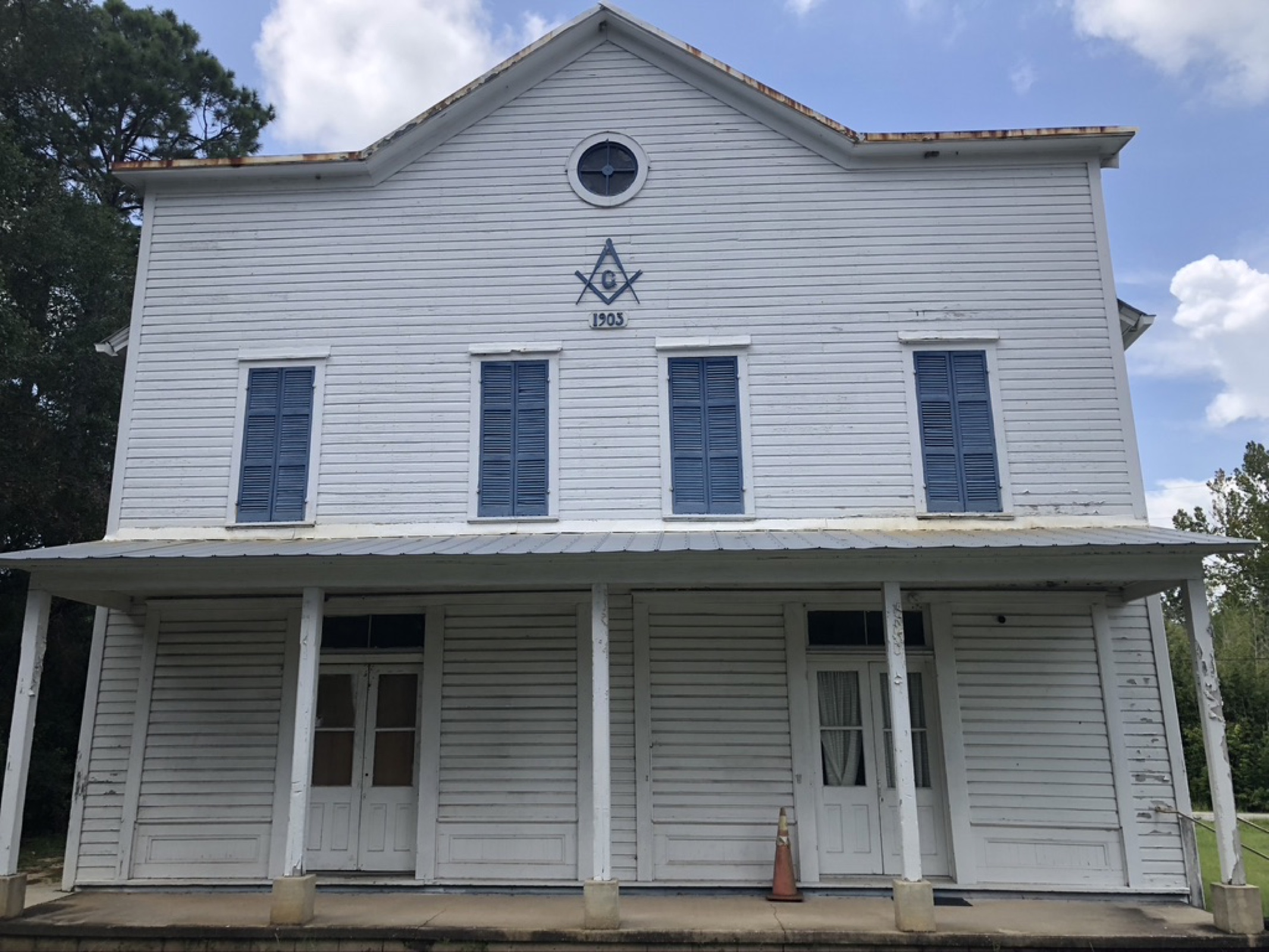 Herman Lodge No. 108 F&AM is a two-story wood frame building located in Freeport, Walton County, Florida. The building is a rare locally significant example of early twentieth century Florida Cracker southern vernacular architecture adapted to a false front commercial building. It is also an excellent surviving example of an early twentieth century rural Masonic Lodge building.
The building features a full-width porch, simple wood frame construction, rectangular form, and steep-pitched overhanging gable roof – all indicative of southern vernacular architecture. False front commercial buildings were ubiquitous features in many American communities in the nineteenth and early twentieth centuries. Businesses often utilized false fronts to provide advertising space and to give the buildings larger, more urbane appearances. The Herman Lodge, which was originally was a combination lodge and commercial building, mimicked this appearance through the use of false parapets along the roofline. As many of these wood commercial buildings were either destroyed by fire, demolished, or altered significantly, it is unusual to find wood commercial buildings with the level of integrity exhibited by the lodge. The Herman Lodge is the oldest surviving non-residential building still standing in Freeport.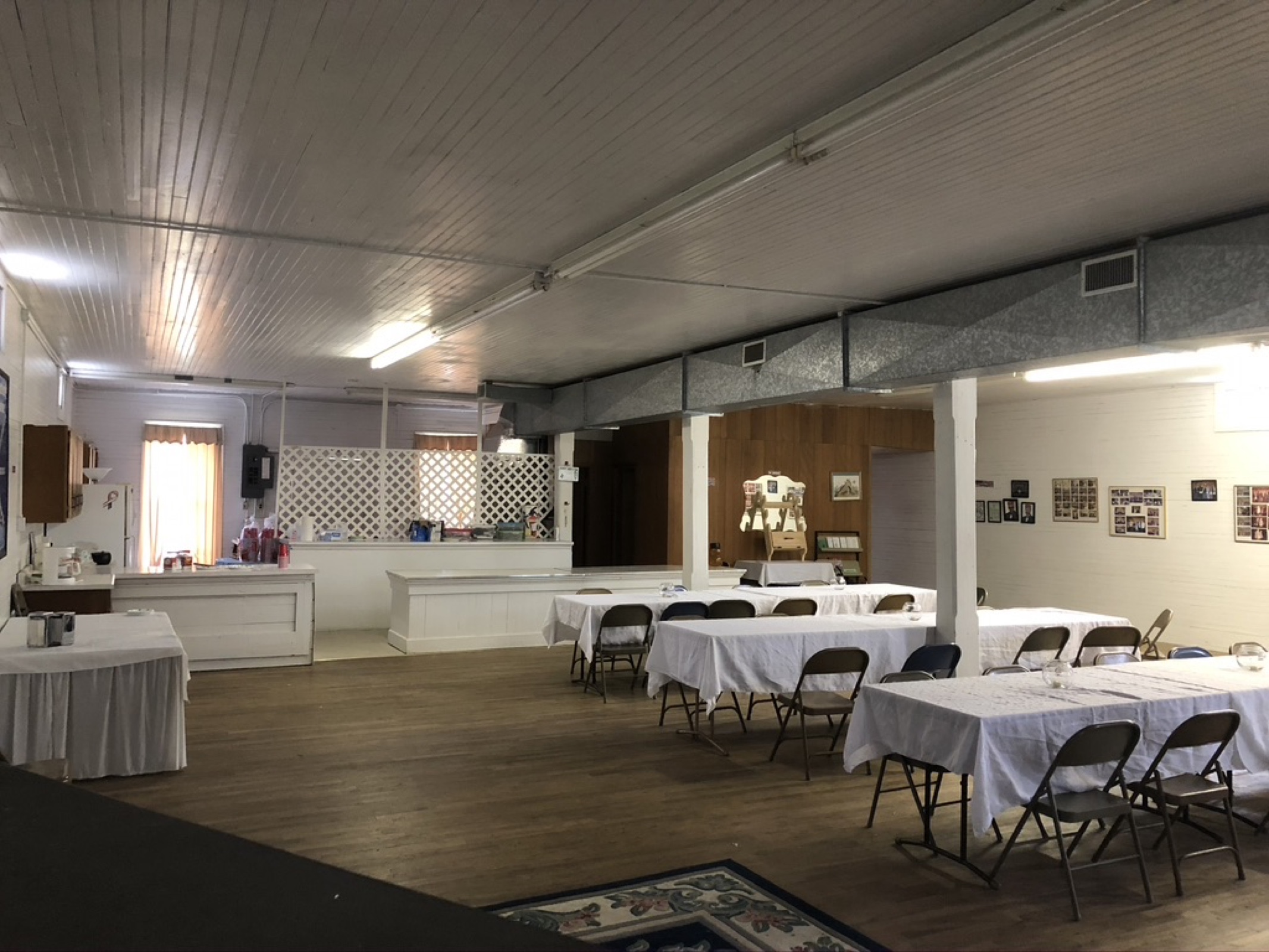 Constructed circa 1903, the building has long been associated with the Herman Lodge No. 108, which was the largest fraternal organization in Freeport. After initially opening as a combination commercial building and lodge, by the 1910s, the ground floor was opened to community gatherings. The building has long hosted important community organizations, such as the Woodmen of the World, the Order of the Eastern Star, the local 4-H club, and the American Legion. The local American Legion Post Number 249, which at its height was the largest veterans support organization in the community, was founded here in 1953. It has also served as one of the few non-religious community gathering spaces in Freeport, hosting political rallies, musical performances, holiday festivities, and movie nights among other events. Thanks in large part to the stewardship of the Herman Lodge, the building remains in excellent condition and continues to serve its dual purpose as a lodge and community gathering space.