Wild Cow Prairie Cemetery
Wild Cow Prairie Cemetery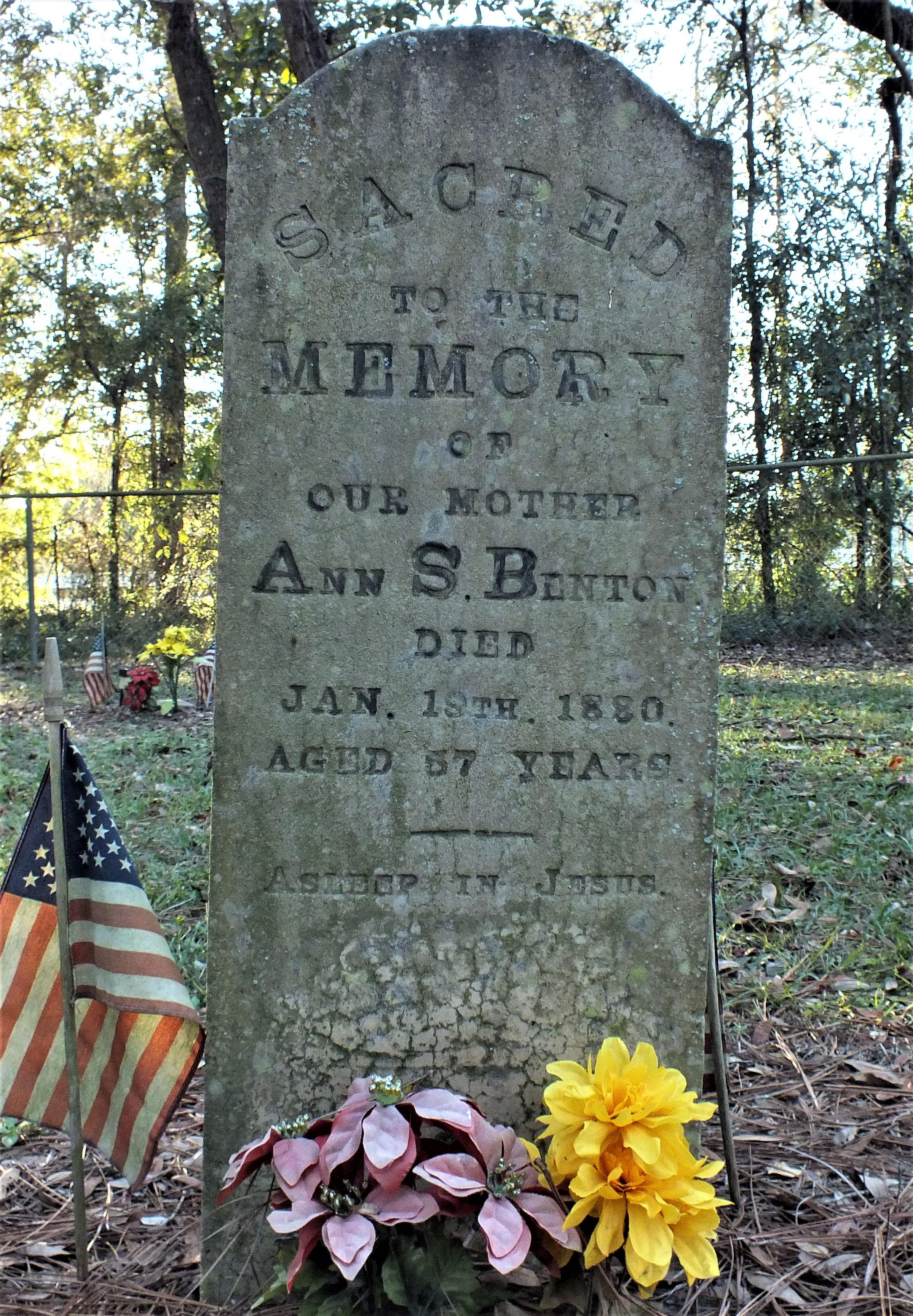 Wild Cow Prairie Cemetery is a small county-owned rural cemetery located near Bushnell in Sumter County, Florida. The cemetery contains a total of 44 burials, dating from between circa 1849 and 1925, and historically functioned as the community burial ground for Pemberton Ferry, which was an important early transportation hub for the area dating back into the 1840s.
Prior to the arrival of the railroad, the Pemberton Ferry was the principal crossing point for the Withlacoochee River between what is now Sumter and Hernando counties. In the late nineteenth-century, Henry Plant established a depot here as a stop on the Florida Southern Railway. As Pemberton Ferry marked the furthest navigable upriver point along the Withlacoochee, it made it an ideal location for the Plant System, which included steamships as well as rail lines. The Pemberton Ferry Branch, which was a branch track that connected the town of Brooksville to the Florida Southern Railway at Pemberton Ferry, was important to the growth of Hernando County and the phosphate mining industry in the area.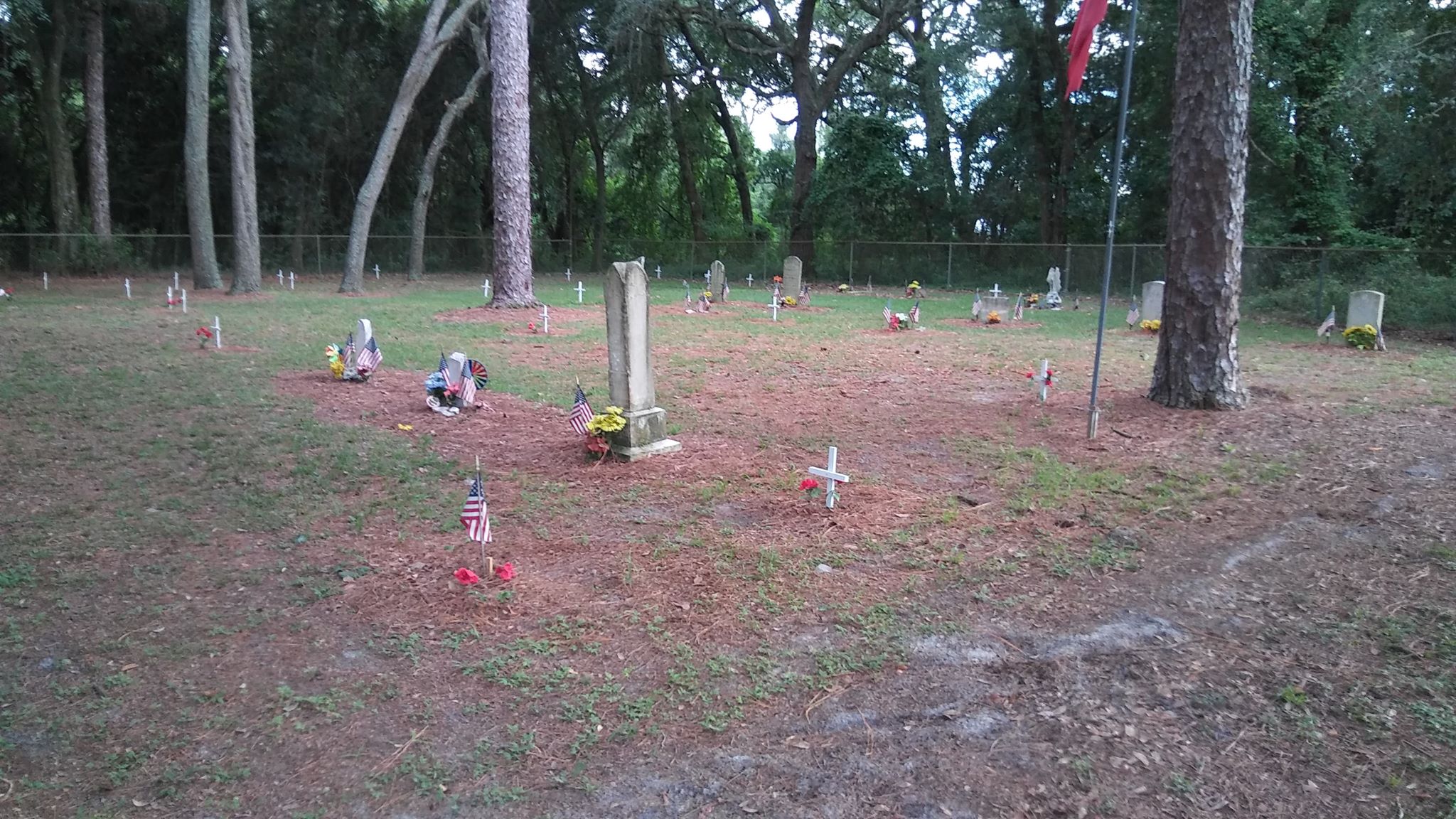 The cemetery also contains the final resting place of James T. Pemberton, the namesake of community and one of the most important developers and businessmen in Sumter County. The decline of the community began in the early twentieth-century, when the Florida Southern Railway removed the depot at Pemberton Ferry and built a new one across the Withlacoochee River at Croom. The community lingered into the 1920s, when it ceased to exist with the collapse of the Florida Land Boom.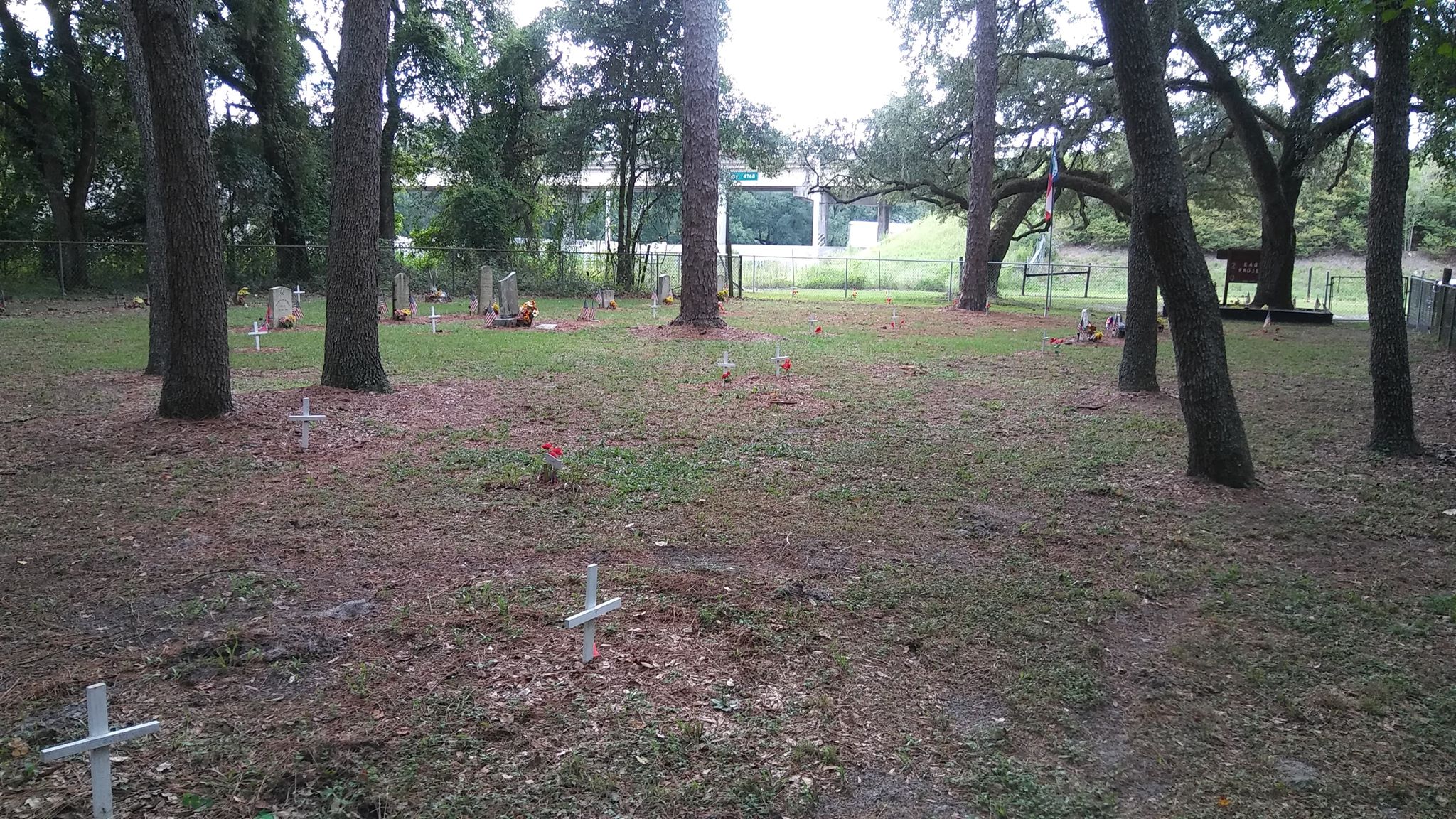 Burials ended in Wild Cow Prairie Cemetery in the 1920s and it has been inactive since then. Shortly afterwards, the federal government acquired the land that included Pemberton Ferry as part of an attempt to revive the land, which suffered from the effects of the deforestation and over-mining. Thanks in large part to this reclamation project, the area is included in what is now the Withlacoochee State Forest. By the mid-twentieth century, the cemetery had fallen into disrepair and was returned to nature. Today, thanks in large part to the efforts of family members and local preservationists, the cemetery has been properly surveyed and preserved.