Union Terminal Company Warehouse
Union Terminal Company Warehouse
The Union Terminal Company Warehouse in Jacksonville, Florida, is a large four-story reinforced concrete industrial building constructed in 1913 by the Turner Construction Company. The warehouse, which was built to handle the grocery industry of Jacksonville, was the first full-bonded industrial warehouse in the city. Described by the president of the Wholesale Grocers Association as "the finest and most practical form of Christmas present any city could receive," the warehouse provided the lowest insurance rates available for stored goods in the city.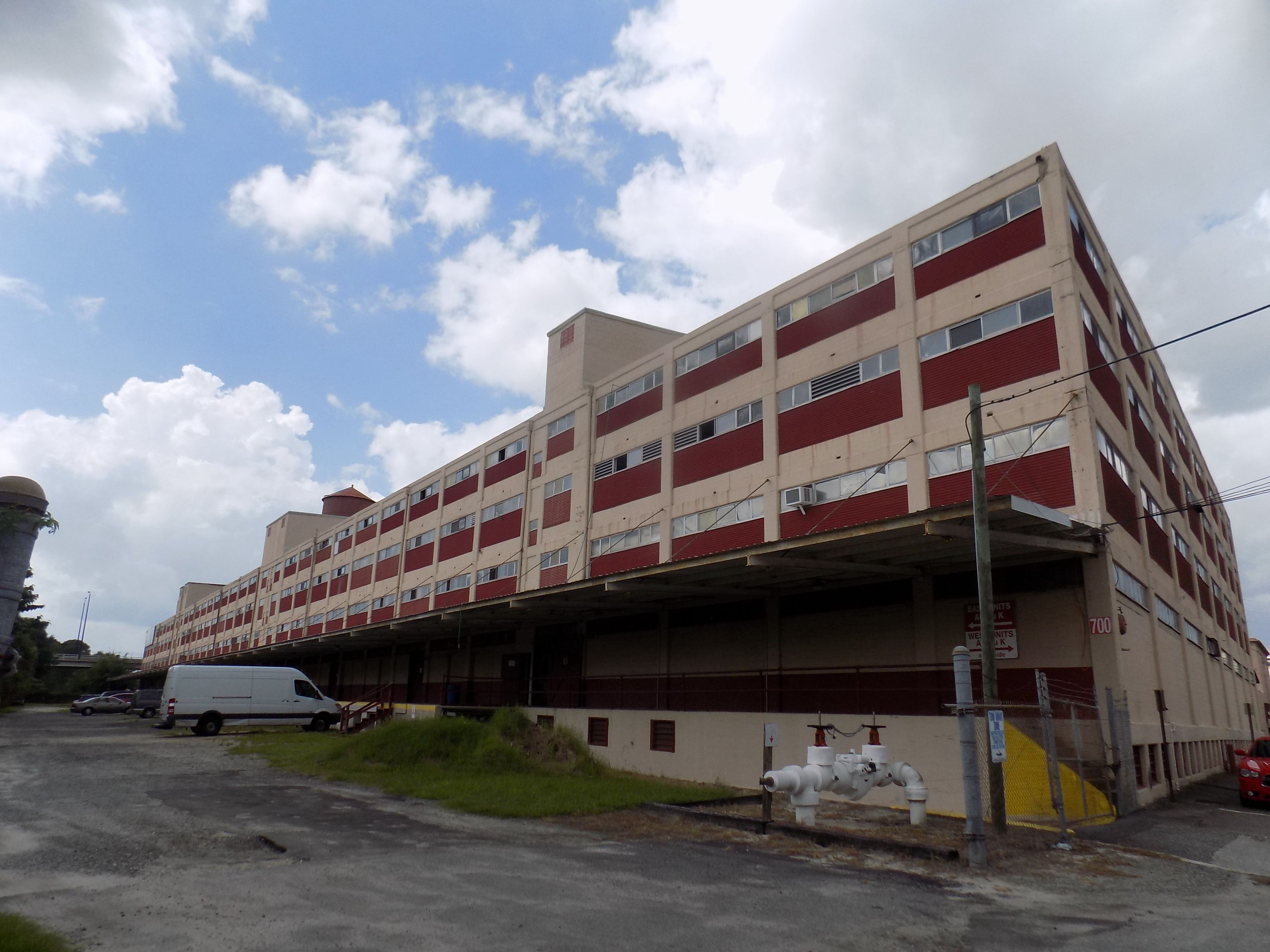 Built in the era following Jacksonville's Great Fire of 1901, the warehouse eventually expanded to hold flammable goods such as fireworks, paper, and books. The Union Terminal Company, which owned and operated the warehouse, remained a leader in the industry until its sale in 1934.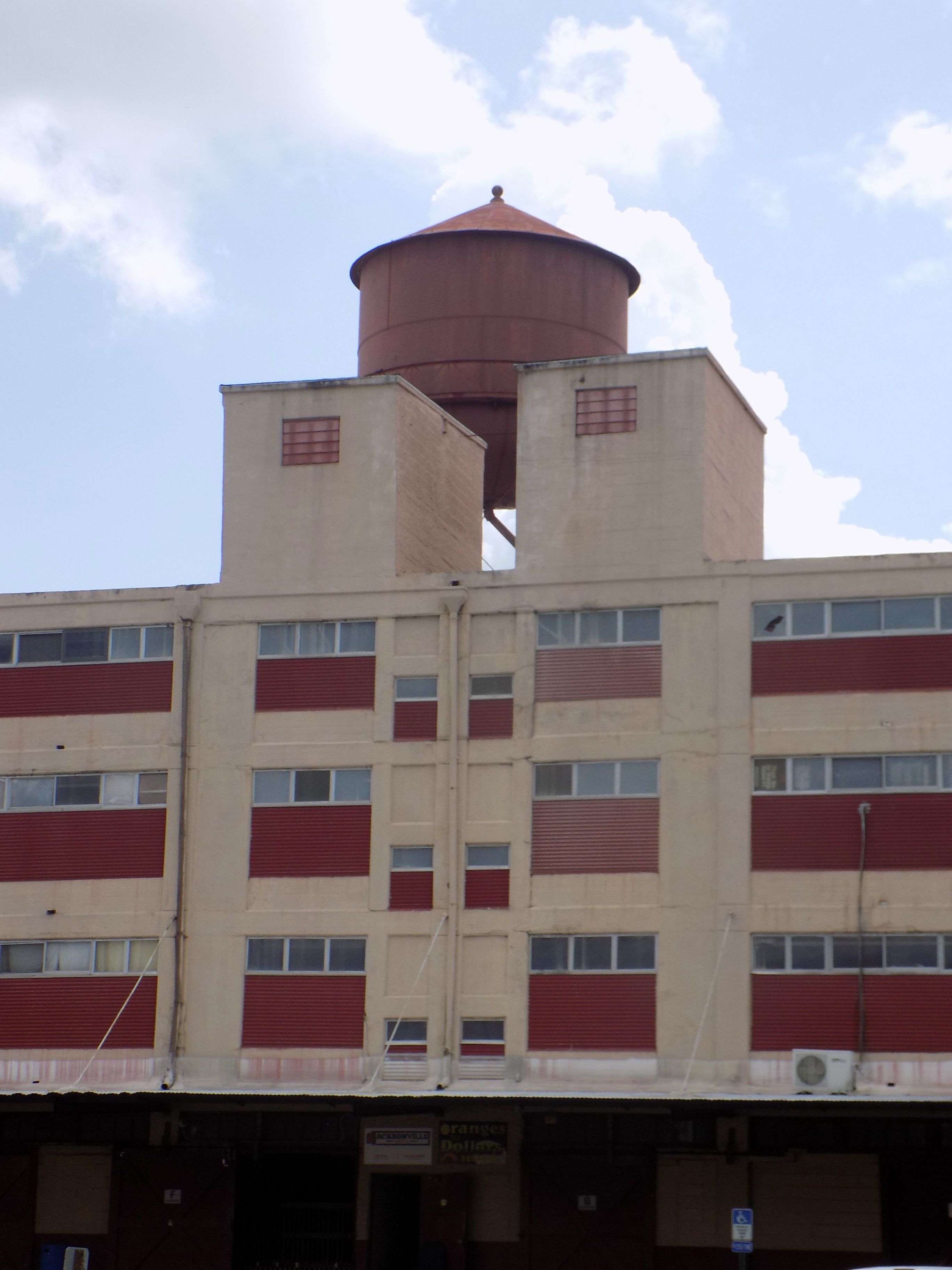 The warehouse is an excellent early example of a reinforced concrete industrial loft. The building is large, spanning almost 600 feet in length and 111 feet in width. It has approximately 333,000 square feet of interior space, with 55 total units connected by a series of freight elevators and staircases. When built, it was advertised as the largest warehouse in the state of Florida. The building, which had the highest fire rating of its time, also had an extensive fireproofing system. The interior spaces, which were of terra cotta and concrete, were designed to contain any fire that may break out in specific units. There was also a full sprinkler system installed throughout the building, fed by a still extant 50,000-gallong water tower on the roof.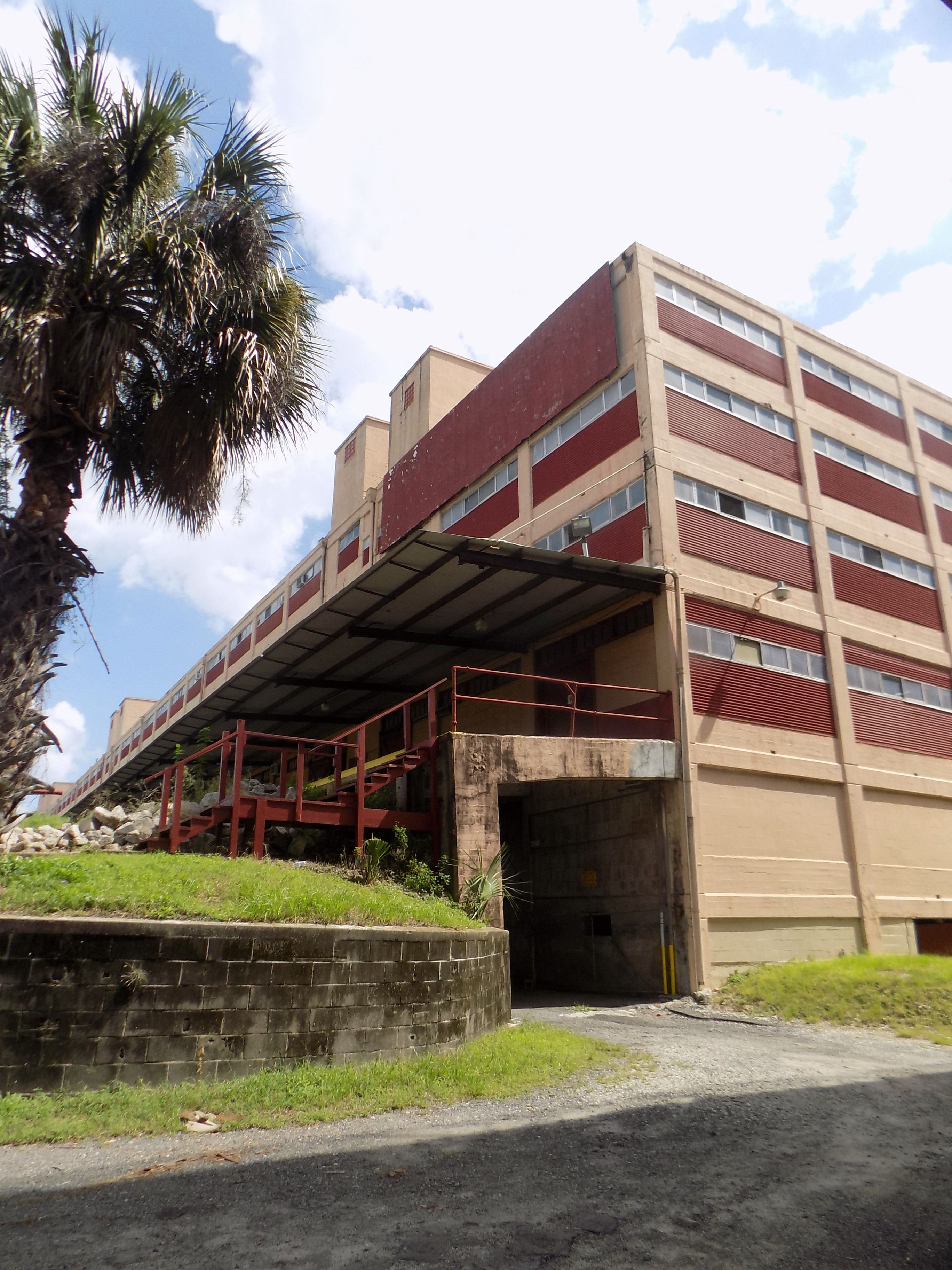 The warehouse is an excellent example of the work of the Turner Construction Company, a firm which was nationally known for its innovative designs and reinforced concrete buildings in the early 20th century.