Lakeside Hospital
Built in 1939, the Lakeside Clinic began as Walton County's first medical facility. Established by Dr. Ralph Spires, the clinic was a successful medical practice which also provided house visits. The Lakeside Clinic served as a safe place for pregnant women and offered care for people from all economic and social classes.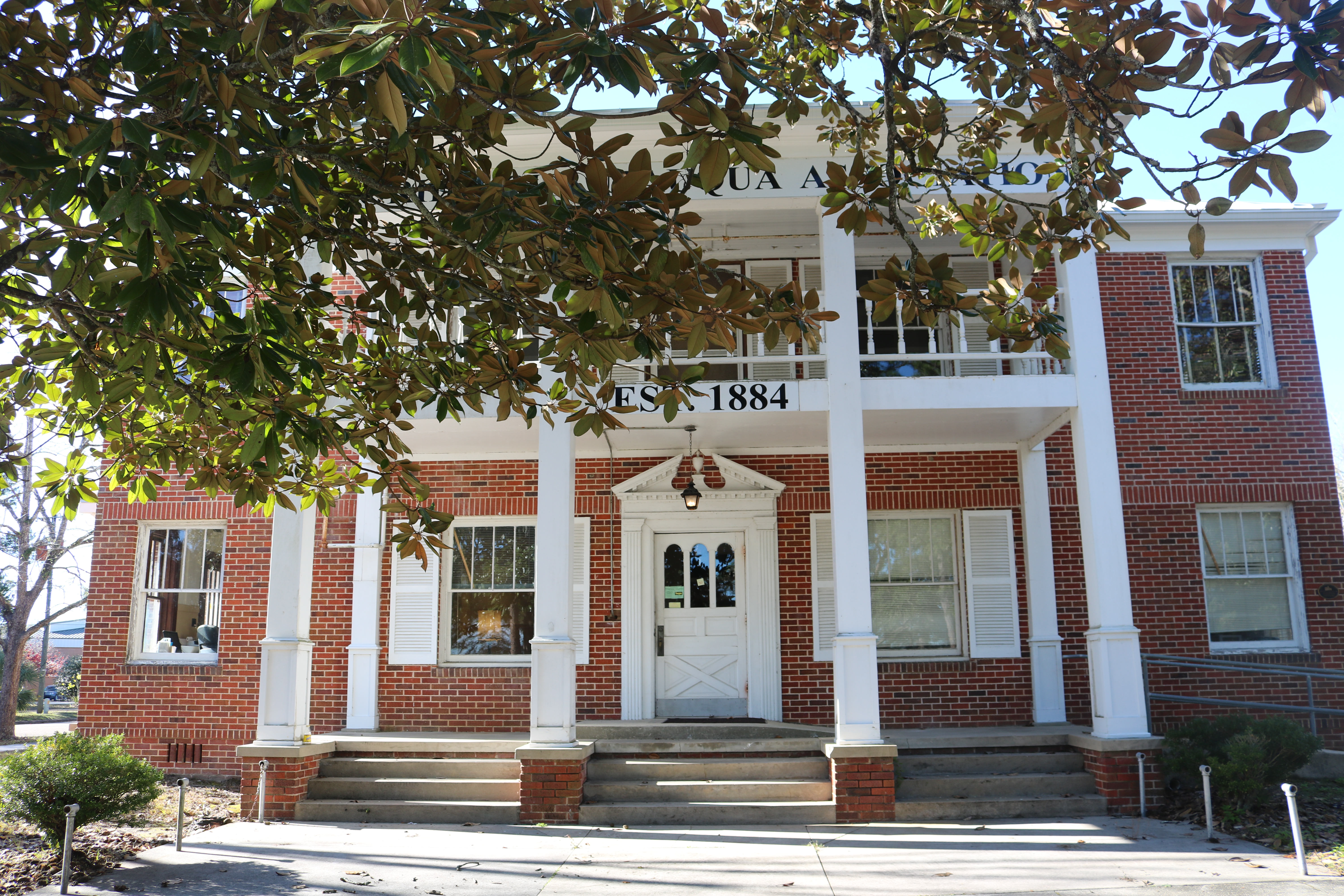 In 1948, Dr. Spires completed a large addition to the building and changed its name to Lakeside Hospital. The addition doubled the size of the building, including a full second floor, an elevator, and a segregated ward behind the hospital. At the time, many medical facilities did not treat African Americans and Lakeside Hospital was the only facility that offered treatment to Black residents in Walton County. Dr. Spires wanted to have a place to treat all patients in need.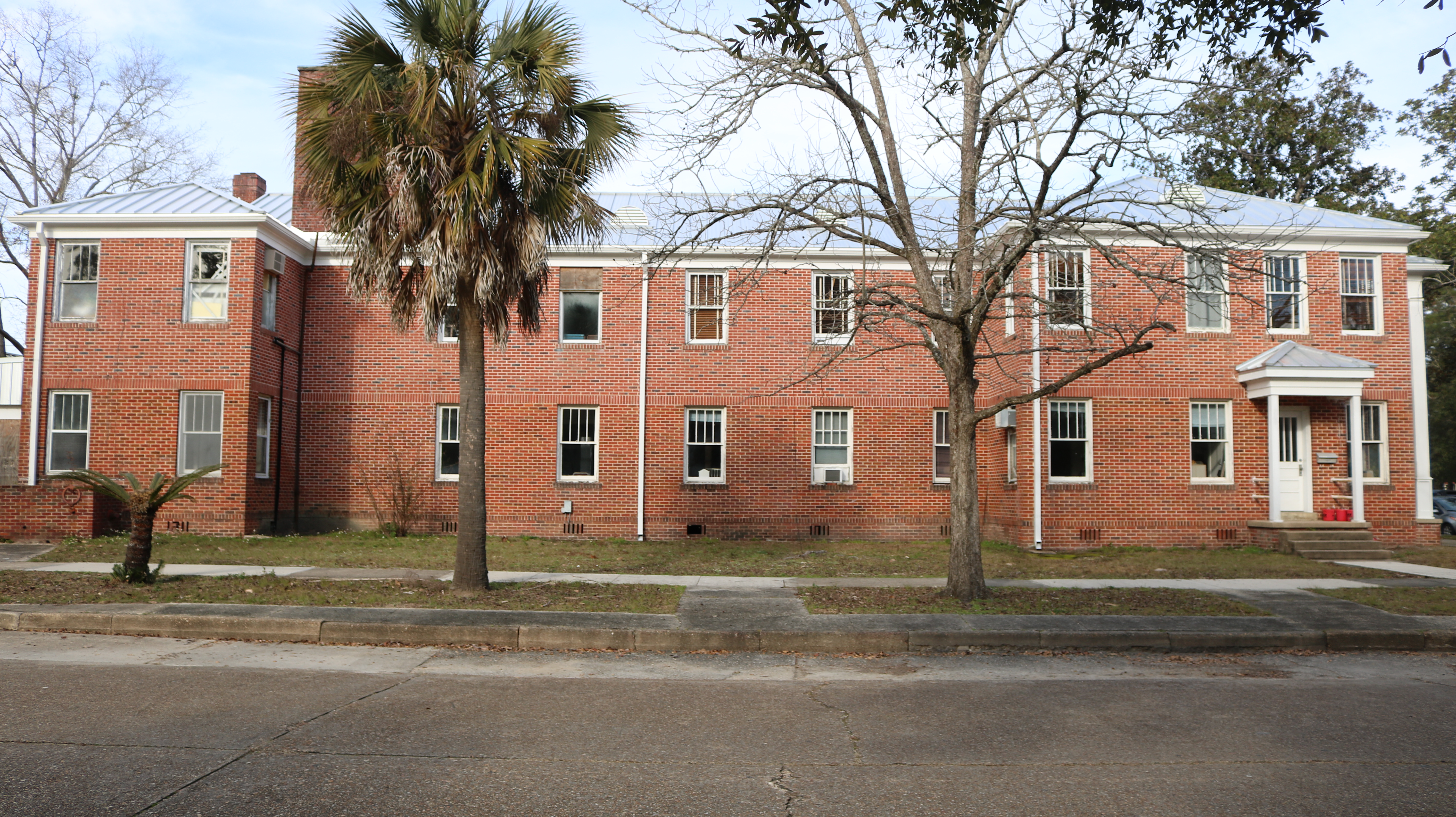 The completion of the hospital's addition also allowed for the expansion of hospital staff, including a dentist and several surgeons. Throughout the hospital's operation, Dr. Spires and his partner Dr. Edgar Myers delivered hundreds of babies, in addition to helping patients with varied medical conditions. They introduced the use of incubators for premature babies, which was an innovative practice at the time. Even after the hospital closed in 1972, doctors continued to use the hospital's first floor for medical offices until 2014.

Lakeside Hospital is a two story, brick colonial revival building, which fronts Lake DeFuniak. The building is characterized by four, two story columns on the front, enclosing first and second floor porches. Lakeside Hospital is now owned by the Florida Chautauqua Association, https://floridachautauquaassembly.org/, which uses it as their headquarters. The building is currently undergoing rehabilitation following damage by Hurricane Michael in 2018.