James W. Wright Building
The James W. Wright Building is a two-story masonry commercial building located in DeLand, Florida, in the heart of the city's former African American commercial district. It is the largest and oldest African American commercial building in DeLand.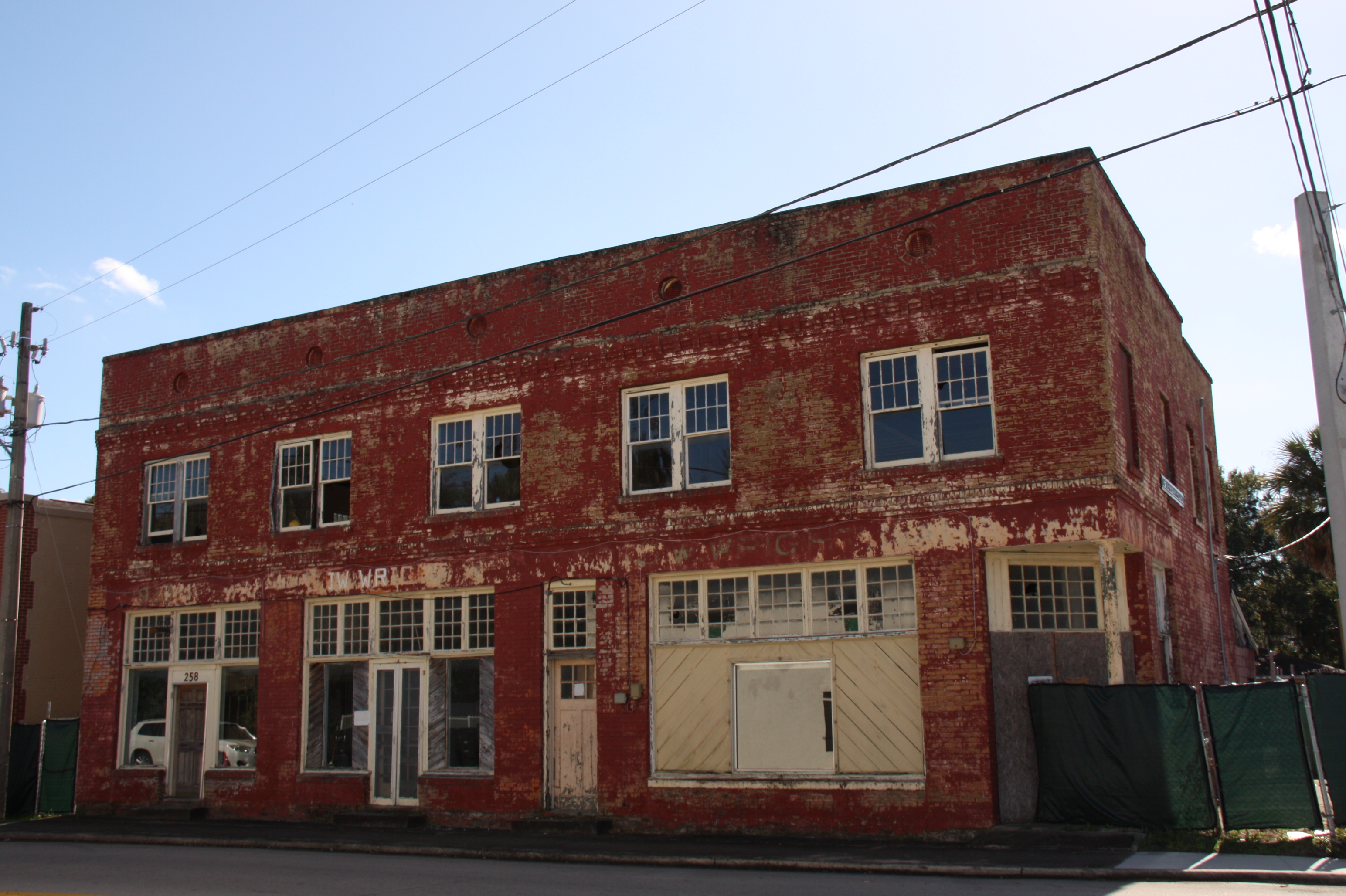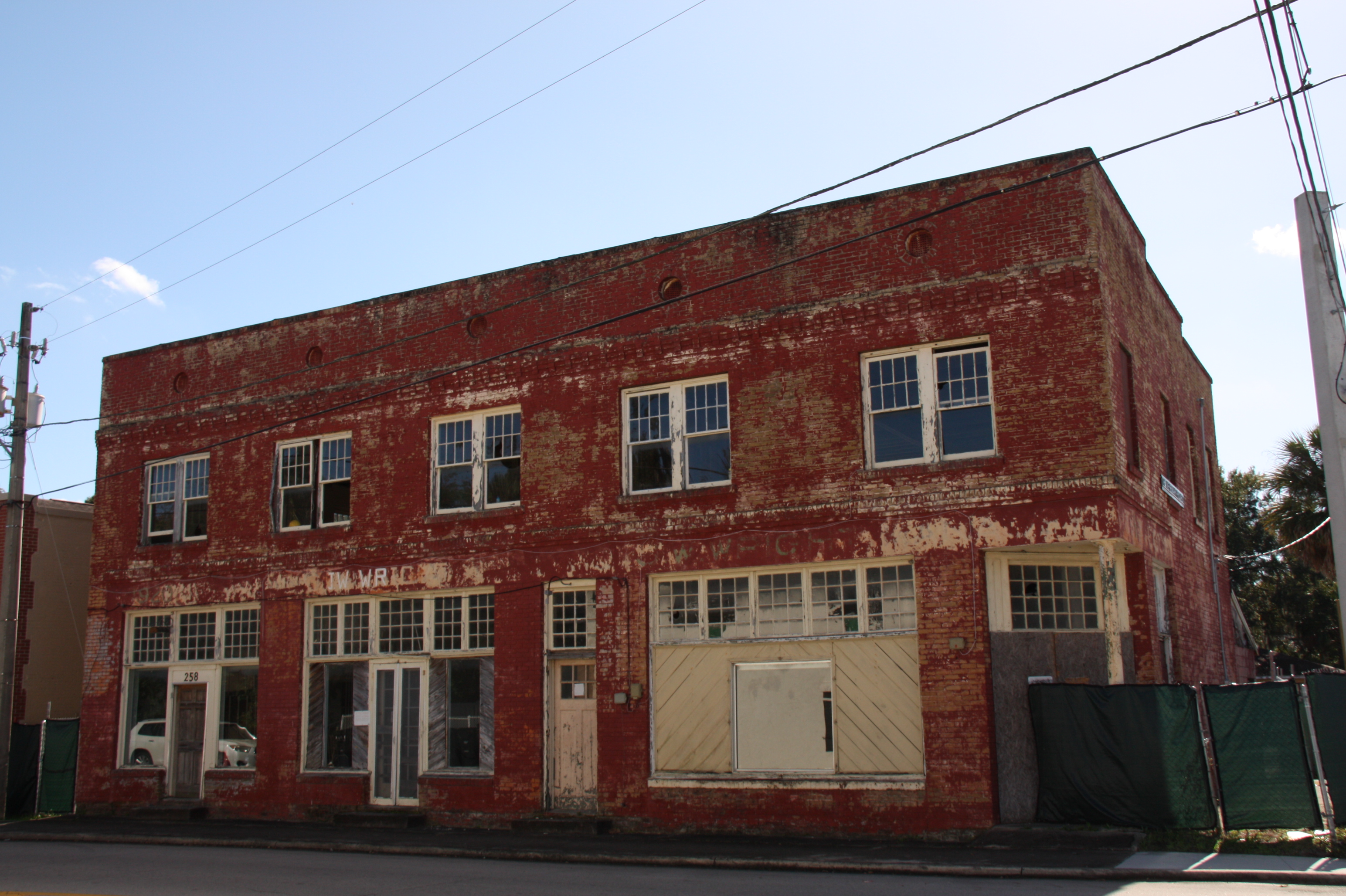 James W. Wright, a successful African American businessman, who designed the building, owned the building from 1920 to 1956. During this time period, it housed a variety of businesses and offices, including a grocery store, confectionary, bar, and a dentist office. Despite segregation, Wright rented space to both African American and white business owners. Wright earned his wealth through success in the citrus business, where he became one of the top orange growers in Volusia County prior to 1920. His success led him to speak at the 1915 Boston meeting of the National Negro Business League at the invitation of Dr. Booker T. Washington.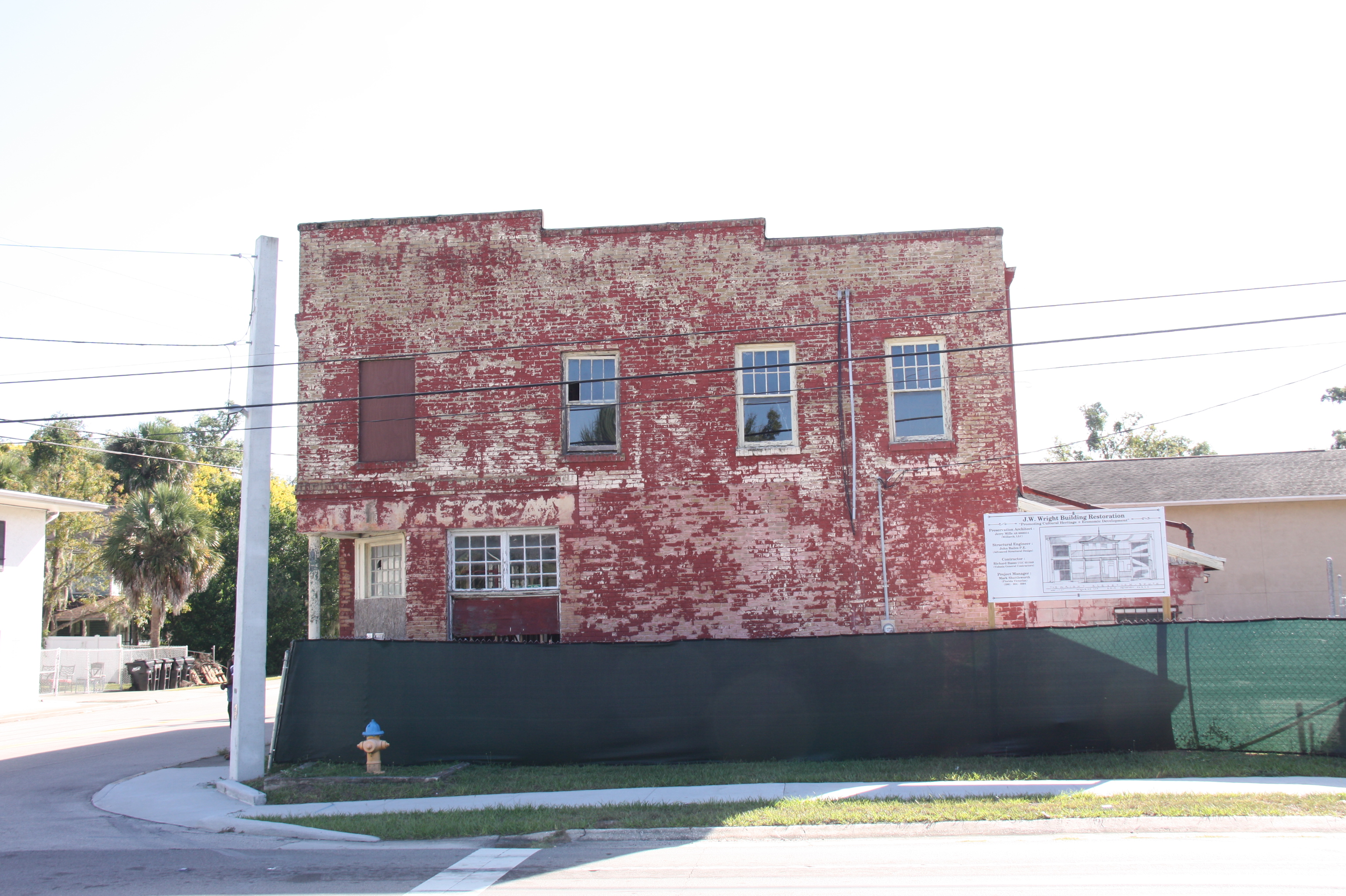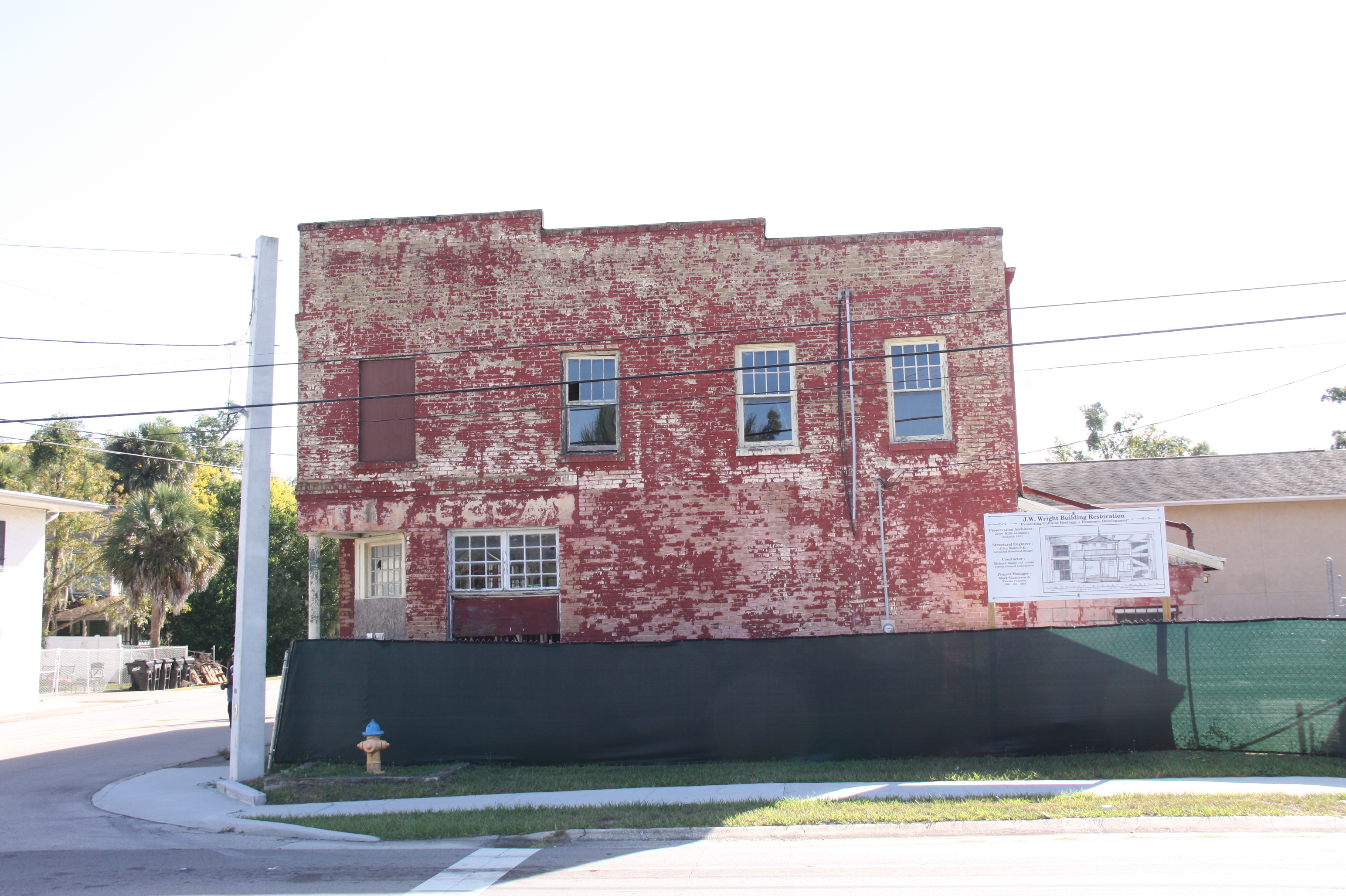 Wright would go on to be a pillar in DeLand's African American business community, where he also was a prominent lender and civic leader in addition to landowner. The Wright Building was a significant commercial building for the African American business district in Deland and was known as "Wright's Corner." Today, the building preserves many of its historic architectural details, including its three historic wooden storefronts, wooden windows, and corner entry. The steel beam above the storefronts retains ghost signage with the name of the building.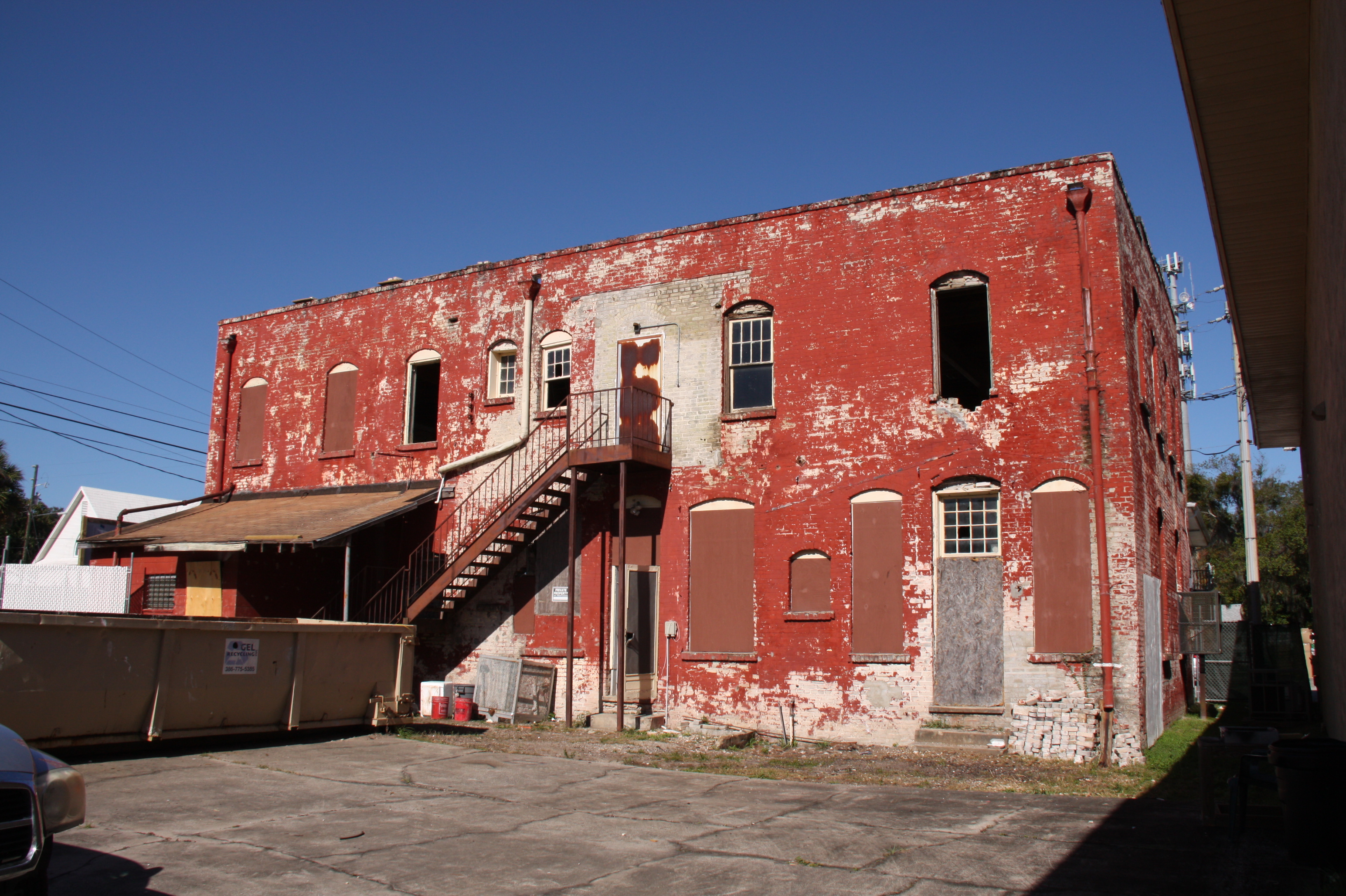 After a long period of vacancy and deterioration, the building is currently undergoing rehabilitation by Greater Union Life Center, Inc. of Deland, a non-profit organization utilizing a $100,000 grant from the National Trust for Historic Preservation. Stetson University has assisted the project by conducting research and preparing the National Register nomination. The building will serve as a catalyst for the revitalization of the surrounding neighborhood and will help bring recognition to the achievements of DeLand's African American population.