Old Howard Academy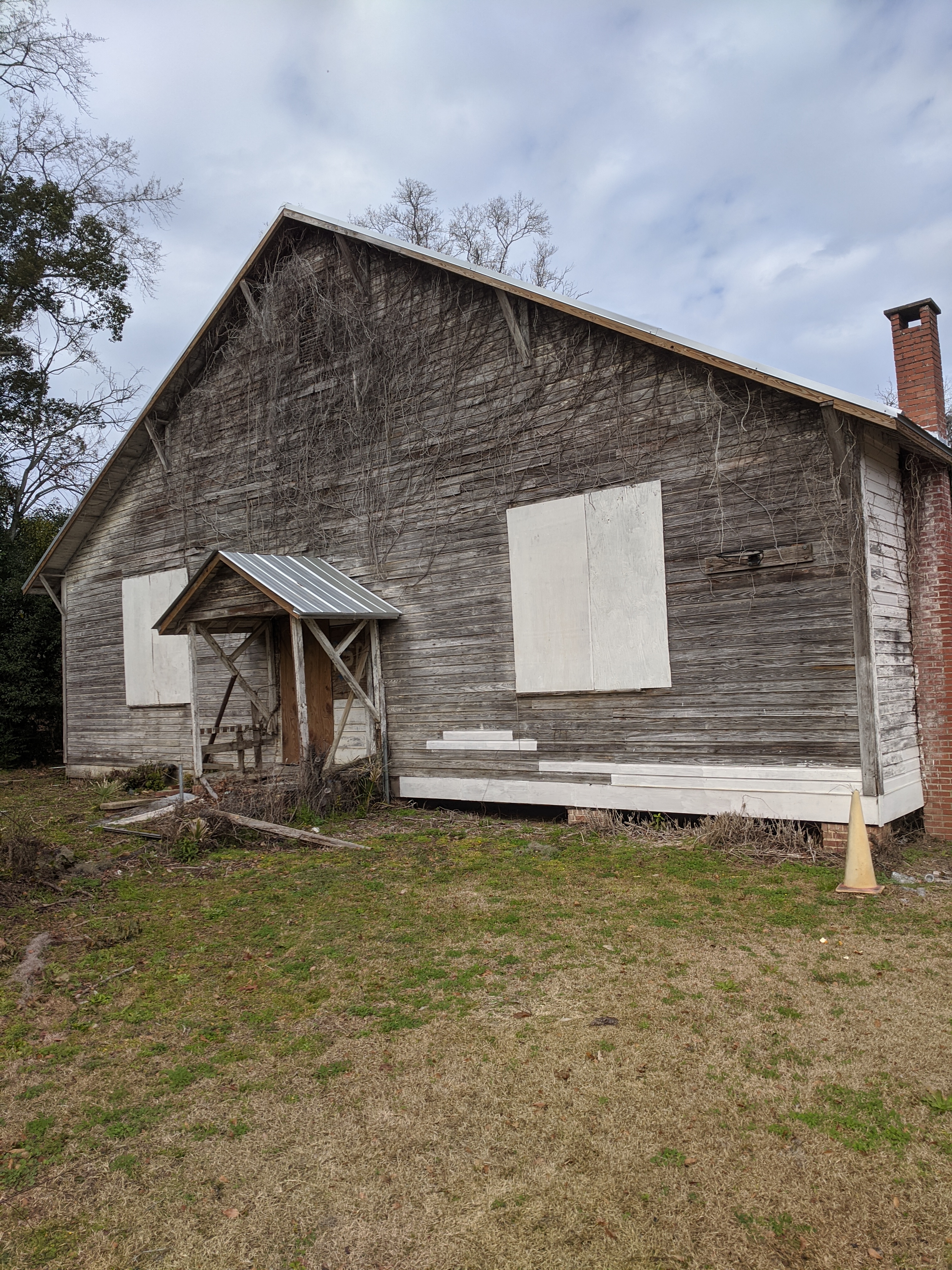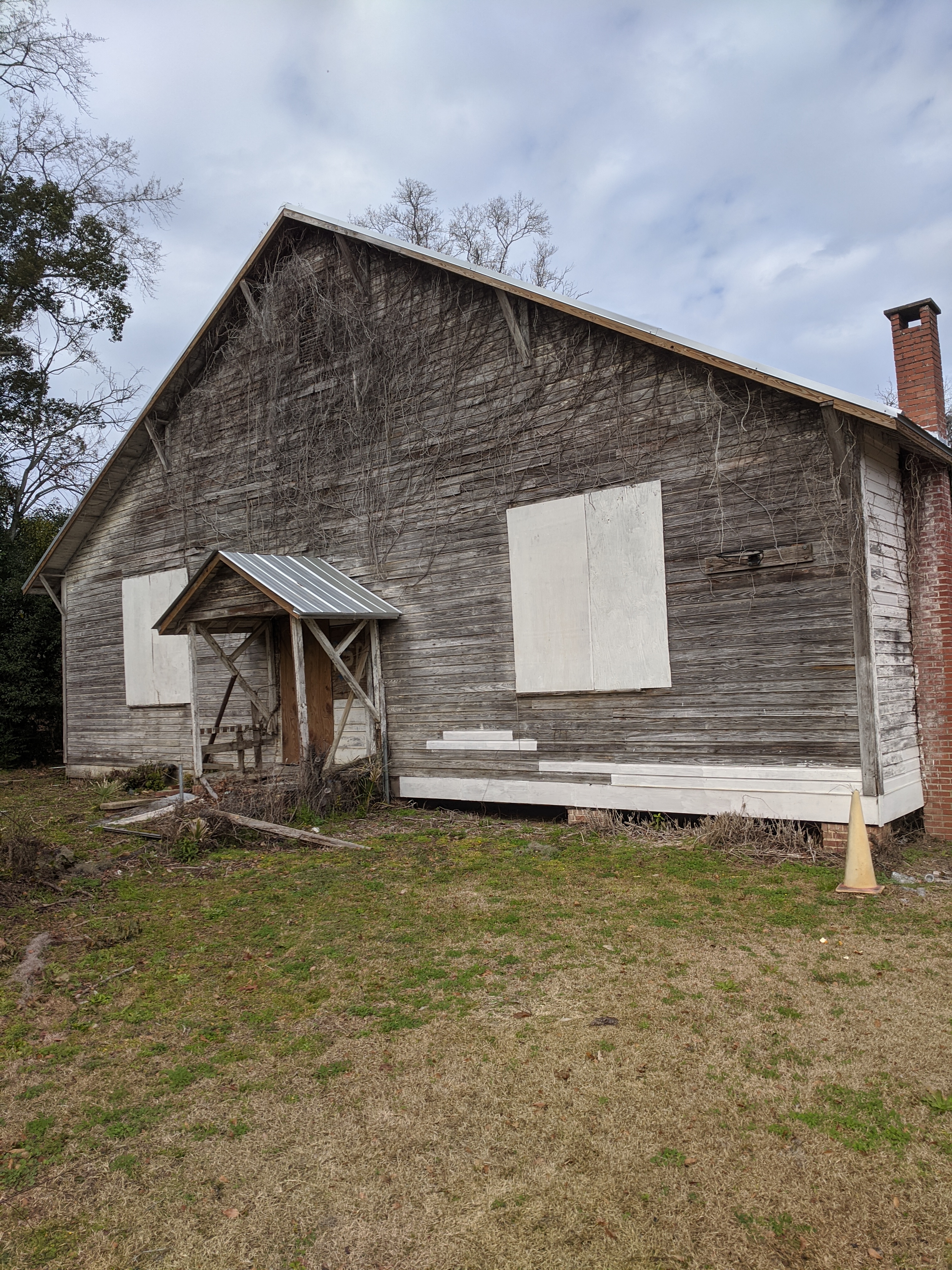 Old Howard Academy includes two wood frame, one-story buildings. The first building was constructed in 1936 as a four-room school and served African American students in grades one through twelve. A growing student population led to the construction of a second building in 1940, adding six more classrooms. The second building served as Old Howard Academy's high school, while the original building housed elementary and middle school grades. The design of the two schools follows principles established by the Julius Rosenwald Fund, which facilitated the construction of hundreds of 'Rosenwald Schools' for Black students across the South from 1917 to 1932.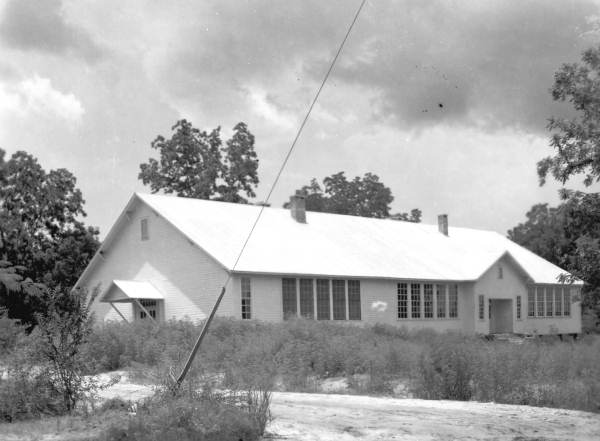 Old Howard Academy is located on Mamie B. Scott Drive, in Monticello. The street name commemorates Mamie B. Scott, a leader in African American education in Jefferson County for over forty years. Ms. Scott served as a Jeanes Fund supervisor for Jefferson County, improving connections between the schools and the community. Also known as the Negro Rural School fund, the Jeanes Fund operated from 1908 to 1968. Jeanes Fund teachers not only taught classes but also served as de facto superintendents for Black schools, performing administrative tasks, conducting training, and advocating for students and faculty before school boards.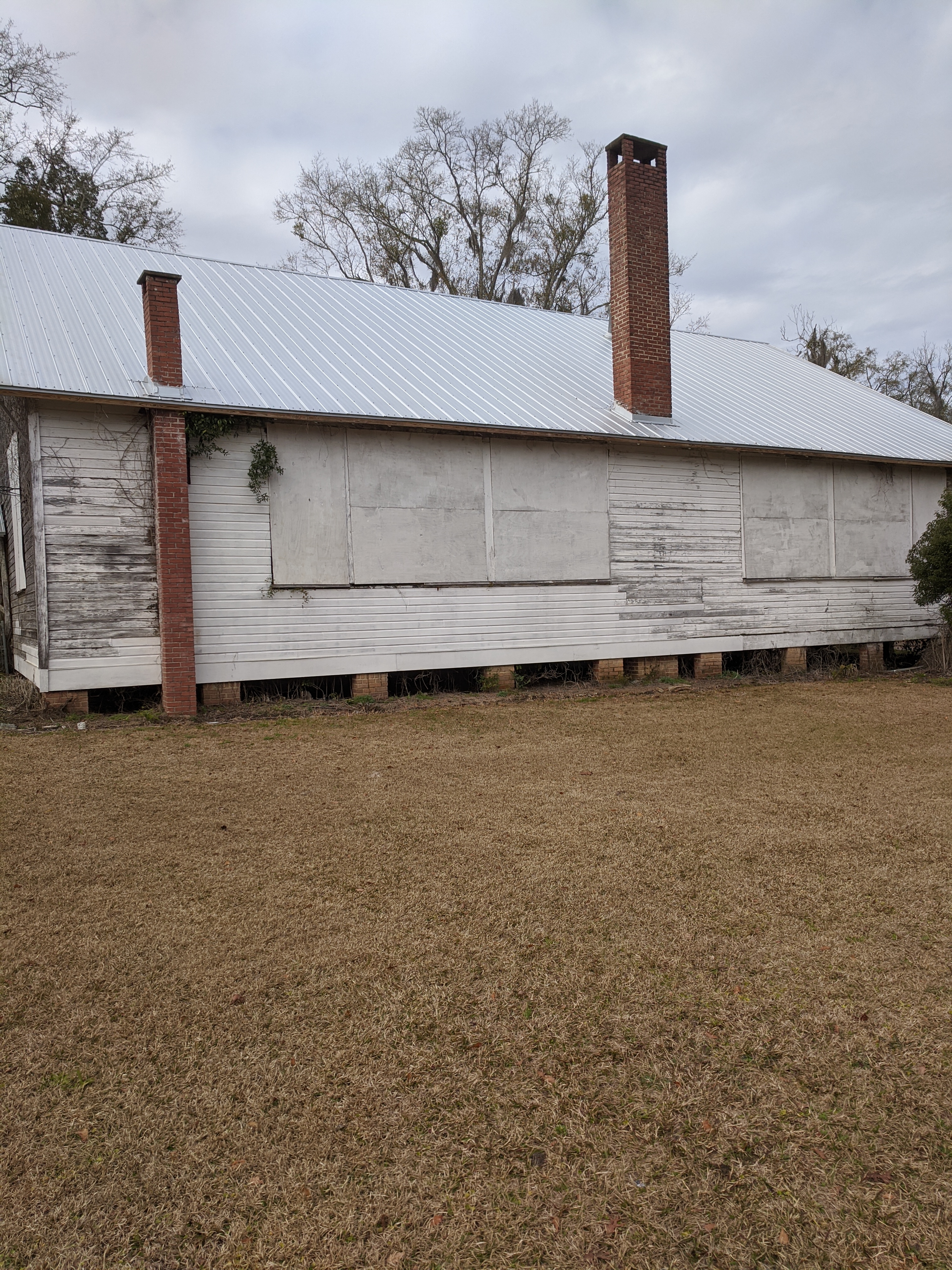 Old Howard Academy served the community for 24 years. In 1960, the school was closed following the construction of a new, modern yet still segregated school for African Americans in southeastern Monticello, later named Howard Academy. Monticello's schools were later integrated in 1967. The vacant buildings have been stabilized using grant funds awarded by the Florida Department of State's Division of Historical Resources, and are awaiting renovations as funds become available.