William Alfred Suggs Veterans of Foreign Wars Post No. 5277
William Alfred Suggs Veterans of Foreign Wars Post No. 5277
The William Alfred Suggs Veterans of Foreign Wars Post No. 5277 is a simple two-story concrete block and brick masonry building located in Clermont, Florida. Originally constructed as a one-story building in 1946 by members of the William Alfred Suggs Veterans of Foreign Wars (VFW) Post No. 5277, a second story was constructed circa 1955. The building is the oldest surviving building in Clermont custom-built for a veteran's support organization that is still in active use by the group.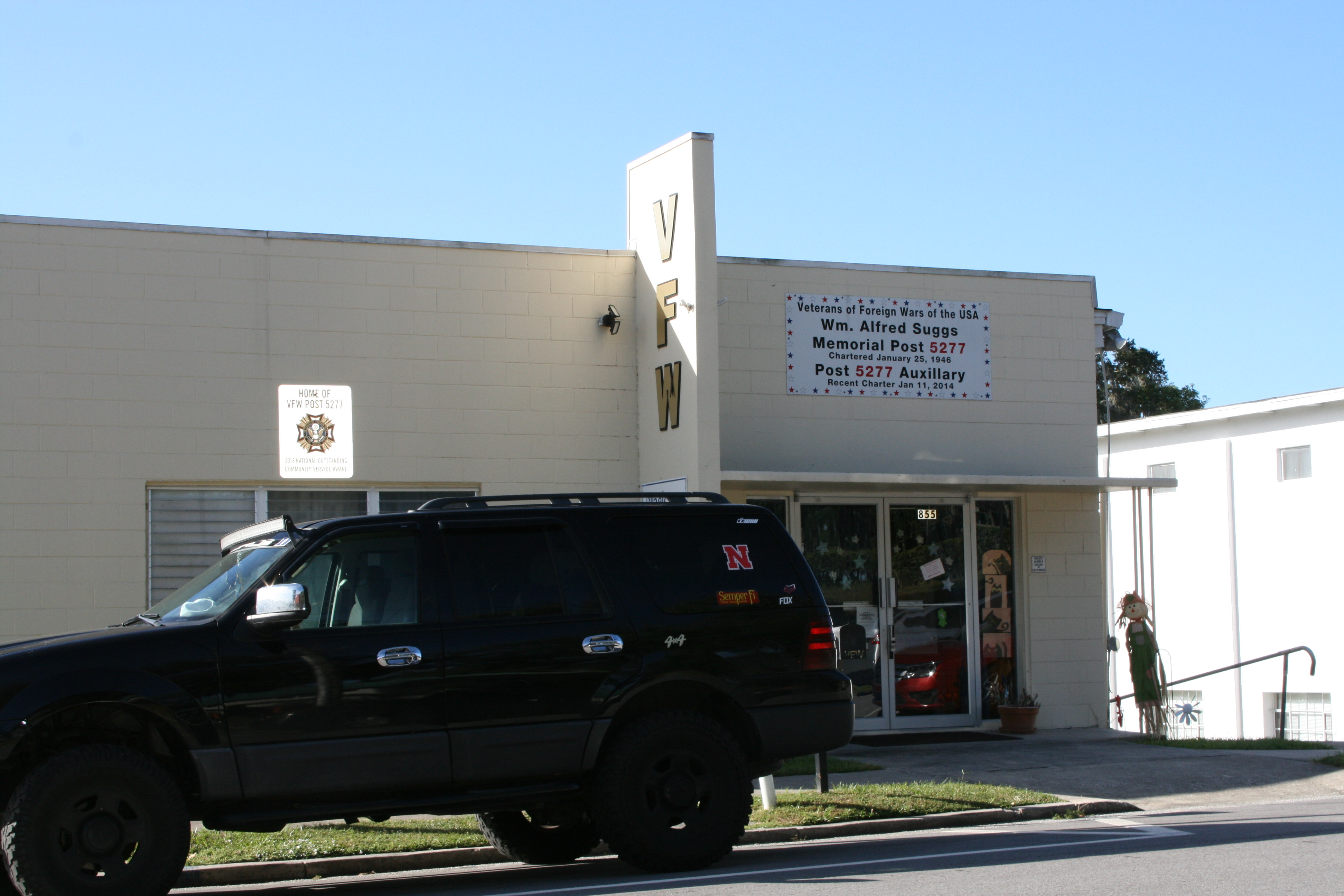 The Suggs VFW post and its associated auxiliary were formed in 1945 by newly returned veterans of World War II. Both groups quickly established reputations for their support of veterans and veteran's causes. Designated service officers working on behalf of the VFW were often tasked with assisting veterans in filing for benefits and providing financial assistance and scholarships for veterans. The post and its auxiliary were often active in fundraising for larger veteran initiatives such as the Buddy Poppy program, the Veterans Hospital in Lake City, and the construction of the Florida Cottage in the National Home for Dependent Children of Deceased Servicemen in Eaton Rapids, Michigan.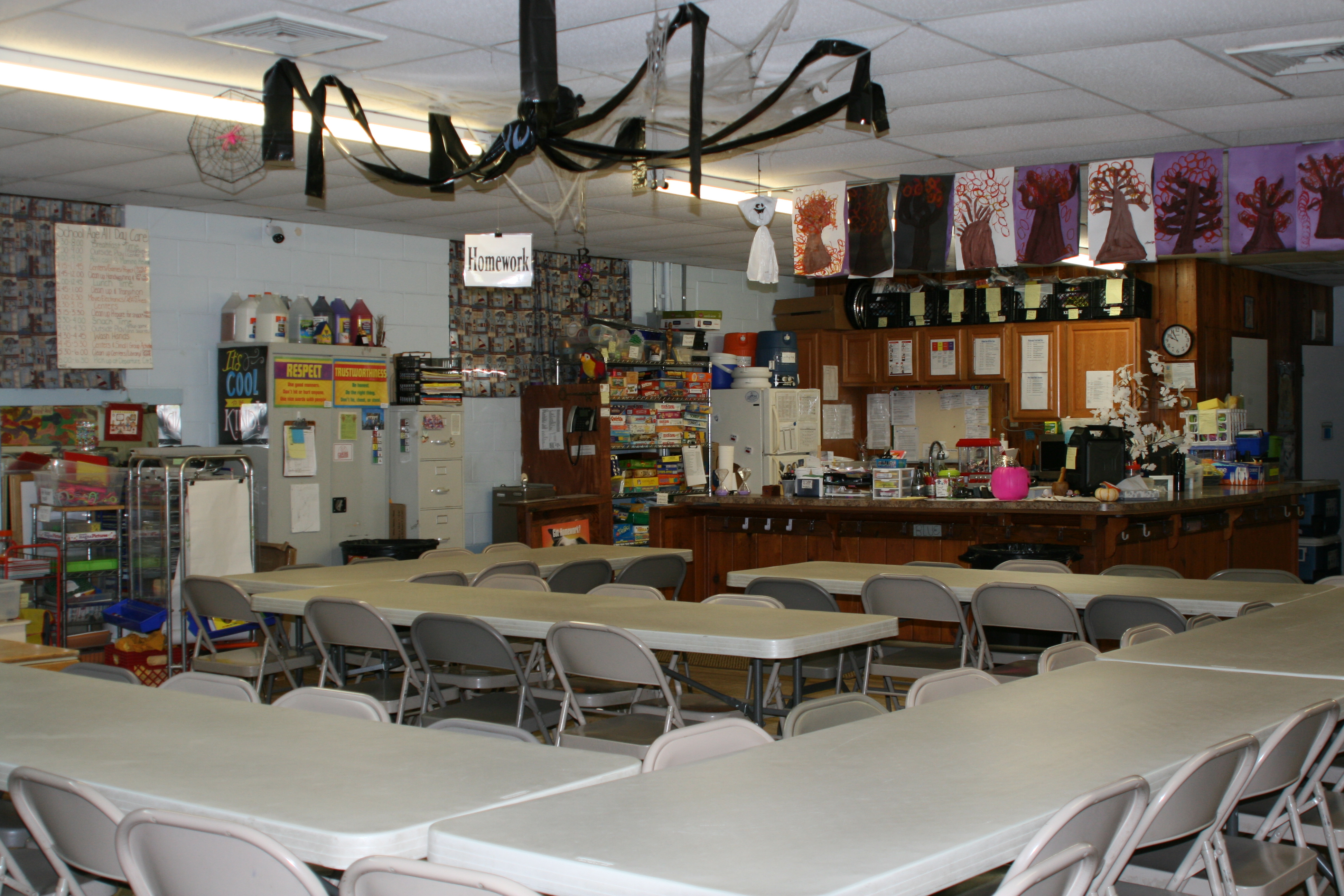 Over the course of its long history, the post building has been used by community organizations such as the Clermont Welfare League and the Clermont Garden Club. The building was also used for a variety of community events ranging from benefit dinners, bake sales, rummage sales, television parties, community safety programs, and civil defense courses.